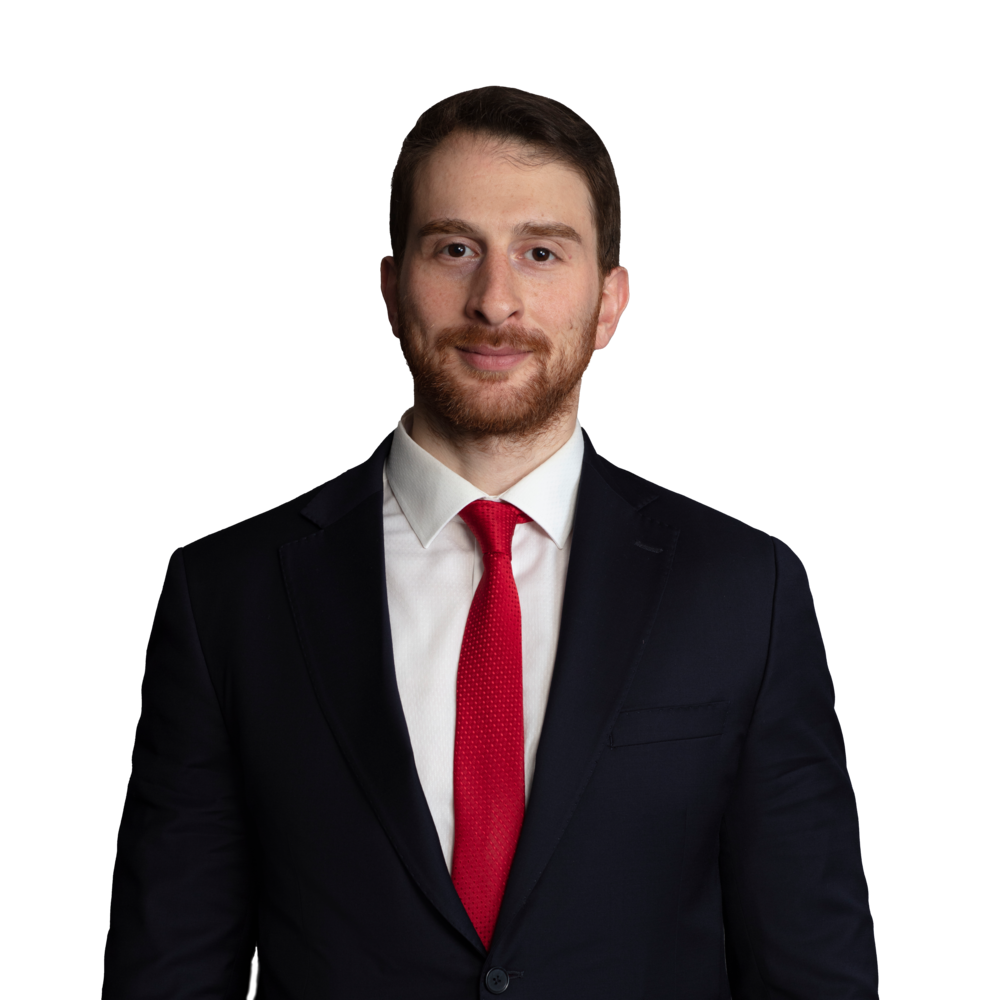 Erdinç is a dispute resolution lawyer with extensive experience in international commercial litigation and arbitration. Registered with the Istanbul Bar, he assists in high-profile ICC, UNCITRAL, and domestic arbitration cases. He also represents clients before domestic courts, including recognition and enforcement lawsuits, and works in coordination with foreign legal teams and experts on pre and post-arbitration and litigation matters. He started and continued his career in leading Turkish law firms, where he worked in arbitration cases involving energy, transportation, and construction sectors. Erdinç has a broad perspective on dispute resolution as a result of frequently acting in criminal, administrative, and tax law cases.
In addition to his arbitration experience, Erdinç has been actively involved in disputes between the shareholder and between the shareholder and the company. In particular, he has acted as counsel in cases concerning the dissolution of the company and the liability of the members of the board of directors.
Apart from the dispute resolution experience, he also has extensive experience in real estate law. In particular, he has long-term working experience in the acquisition of real estate by foreigners and obtaining citizenship or residence permits based on real estate. 
He has experience in foreigners' work permit applications and the appeal and litigation processes against the results of the applications.
Education

Istanbul University, LLB 2015
Languages

English
Turkish