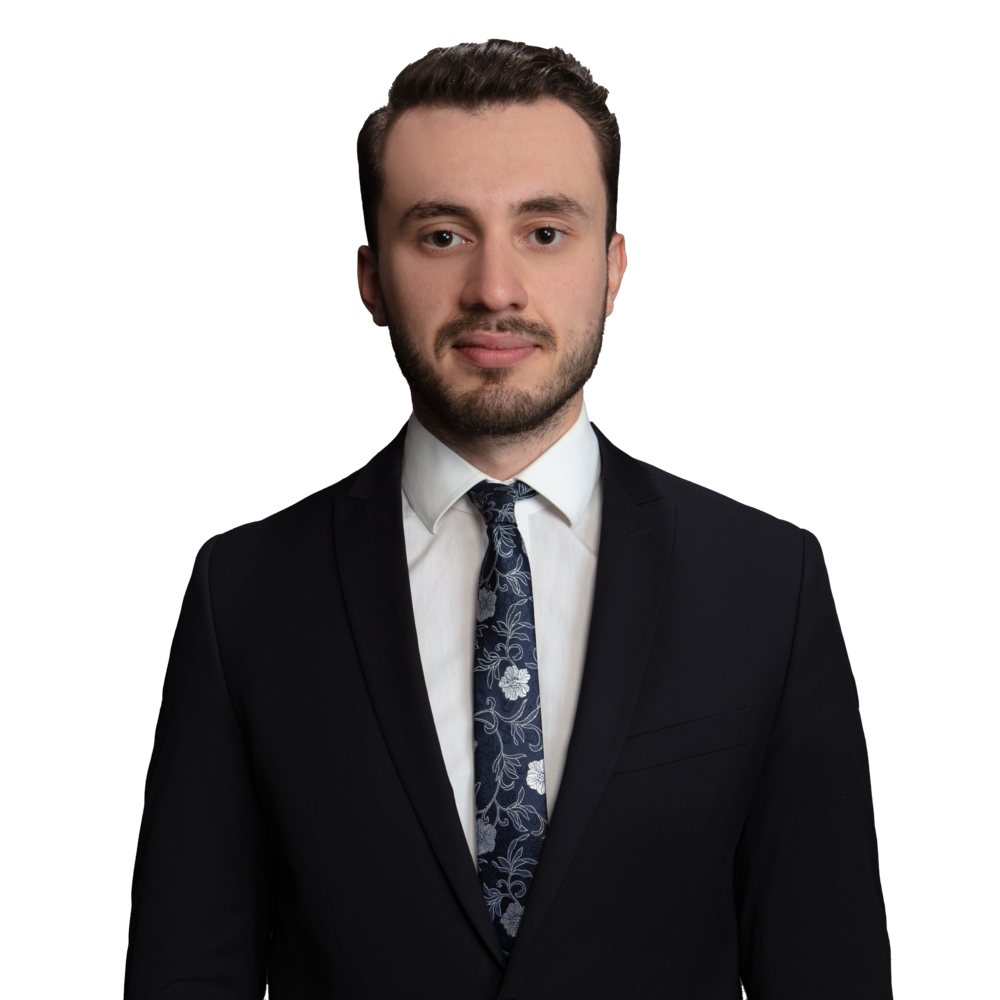 Alp is a legal trainee specializing in the emerging blockchain technology field. He provides legal guidance and support to local and international clients, focusing on the rapidly changing landscape of crypto asset regulations, smart contracts, Ethereum, DeFi regulations, DAO mechanisms, and dApps.
Alp is exceptionally skilled in helping clients navigate the legal complexities of user interaction with Bitcoin, bridges, blockchain storage, and other aspects of the blockchain ecosystem. He collaborates with senior team members to stay up-to-date on legal trends in blockchain, as well as the protection and processing of personal data, artificial intelligence, and the impact of profiling on criminal procedures.
In addition to his legal experience, Alp has worked as a blockchain researcher and consultant for a global IT services and consulting company. He constantly seeks new solutions, identifies problem areas in the crypto ecosystem, and regularly publishes relevant information to keep his clients informed.
Before entering the field of blockchain law, Alp gained valuable experience as an intern at a law firm focused on enforcement law. He honed his legal research skills there and advised clients on various legal matters.
In addition to his expertise in blockchain and cryptocurrency law, Alp has a keen interest in Fintech. He has previously worked with start-ups in this field.
Education

University of Kyrenia, LL.B. 2022
Languages

English
Turkish