Corporate
Testimonials
CBC Law proudly holds a premier ranking in prominent global legal directories such as Chambers & Partners and the Legal 500. Here's what these directories have to say about our exceptional team.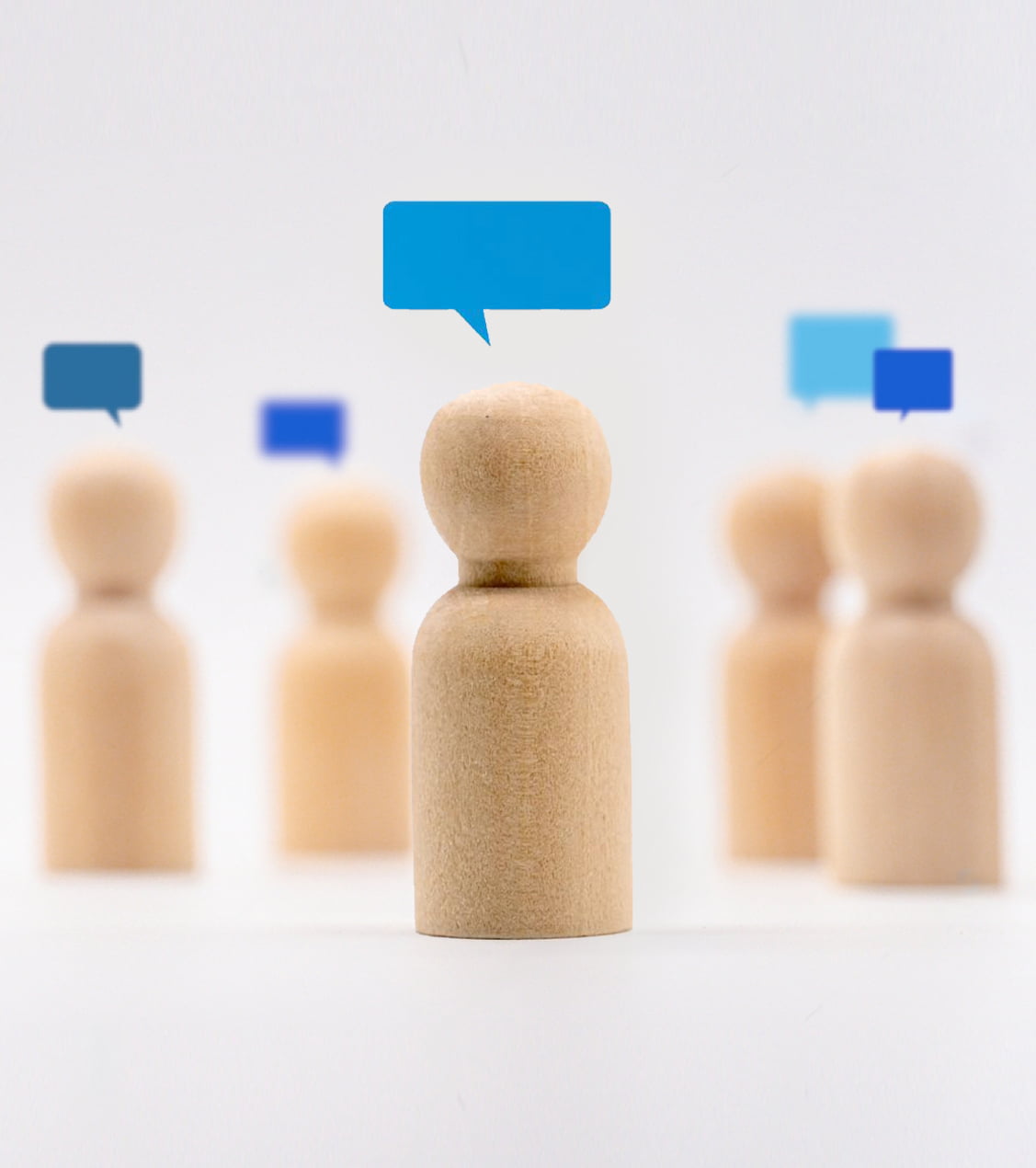 Team of CBC Law always a client oriented group of professionals. One of the first companies in Turkey which started to implement a global compliance and KYC standards. Also team is implementing a gender equality in all levels.
CBC Law's compliance team consists of highly educated consultants who have legal backgrounds and their seniorities vary which makes a unique diversity in terms of expertise. Compliance team appears to be dynamic, cooperative, solution oriented, up to date, practical as well as handling matters with holistic approach which enables the clients work smoothly within strict deadlines. Services are provided within a reasonable budget.
Leader of the compliance team is one of the consultants of a reputable Association (Turkish Ethics and Compliance Association) on the very subject and has significant experience within different industries and regions. As per his career achievements, he can sense the nature of the client, detect the lacking requirements, come up with a tailor-made plan and detailed procedure which will directly fit the corporate structure of the client.
The firm is one of Turkey's real rising stars in the commercial litigation and international arbitration space, known for its standout work in the enforcement of foreign judgments and awards.
Very dedicated and strong team. Always receiving adequate support and commercial advice. Very delighted working with them. The team provides a knowledgeable and experienced service at affordable rates.
The team is a responsive, international-facing team that provides valuable assistance in the Turkish aspects of international litigation, including the enforcement of arbitral awards.
The team works well as a cohesive unit. They have great problem solving abilities, often approaching urgent and unique problems with creative solutions. They have an intimate understanding of the Turkish legal landscape and culture, which makes them an asset for navigating issues of Turkish law.
The dispute resolution team is very hands on and experienced. We currently have a complex case before Turkish courts and they know how to handle the sensitivities, have very good connections with the court clerks and will follow up every procedural step to make sure there is no delay. They consider and explain every strategic option before the most appropriate one is adopted.
Highly experienced legal team in various related disciplines and able to respond quickly and provide to the point advice and representation. This professional approach makes us feel safe and safeguarded.
What I experienced so far is a hands-on, results driven partner involvement. They ensured us that advice and support is always available.