Practice Areas
Dispute Resolution
As a law firm that prioritizes litigation and dispute resolution at its core, we offer an extensive array of services in this domain. Our experienced team has a remarkable track record in handling diverse litigation cases across various sectors. Additionally, we actively engage in alternative dispute resolution, providing valuable expertise and insights, making us a trusted partner in complex legal matters.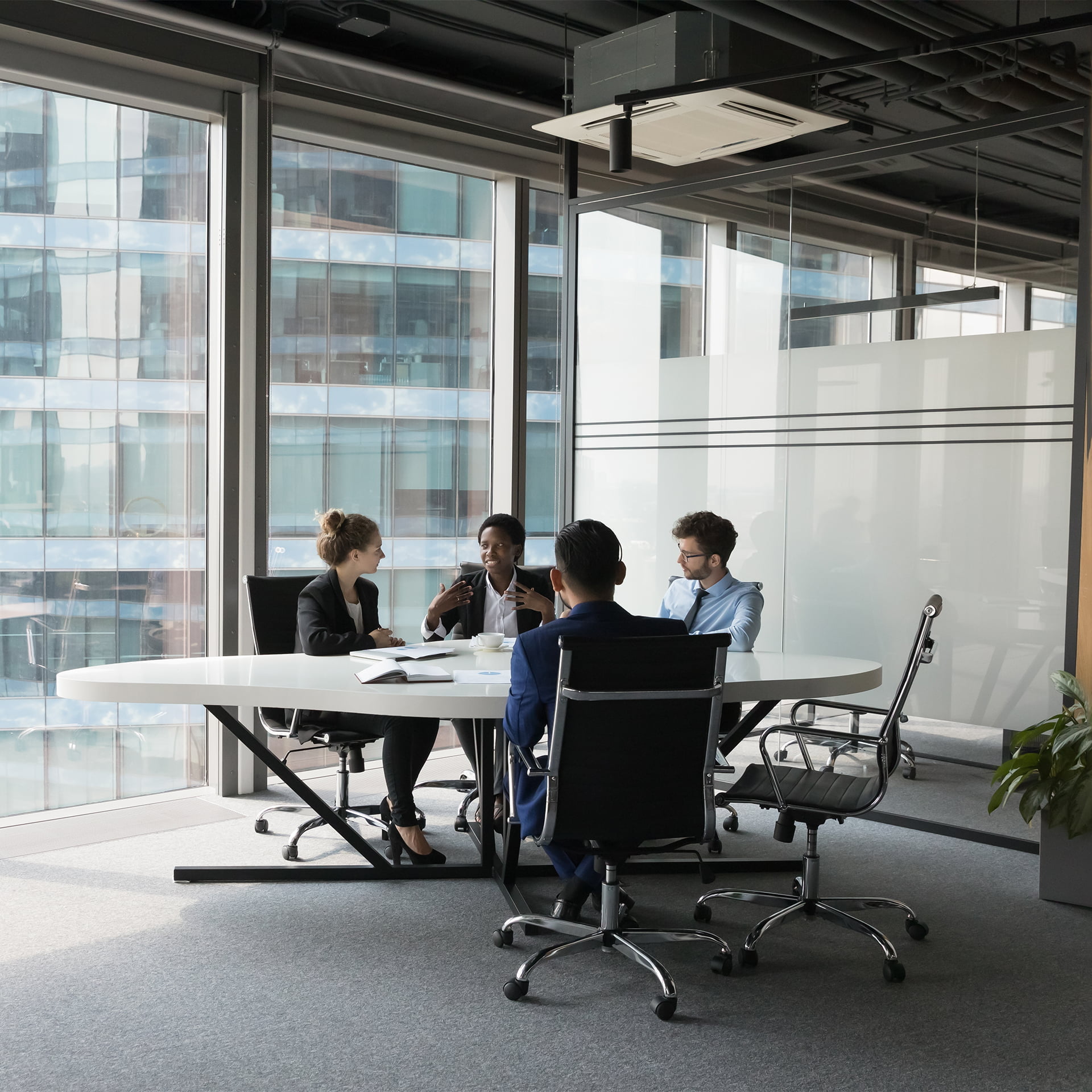 Unlike many law firms in Turkey, litigation and dispute resolution are not ancillary practices for us - they are at the core of our law firm. We provide a broad range of litigation services, including administrative litigation, alternative dispute resolution, business crime litigation, commercial litigation, construction litigation, customs disputes, employment litigation, insurance & reinsurance litigation, intellectual property litigation, media & entertainment litigation, sports disputes, tax disputes, and fundamental rights litigation. Our dedicated team of lawyers has a track record of representing clients in landmark cases, ranging from enforcement of arbitral awards to tax disputes.
Our expertise and sectoral knowledge enable us to excel in contentious matters. We have successfully represented clients in diverse industries, including construction, insurance, media, and intellectual property. Our lawyers have experience in both domestic and international proceedings, collaborating with leading practitioners worldwide. From adjudications to court proceedings, we have a strong track record in handling litigation matters.
In addition to litigation, we are active in alternative dispute resolution (ADR). We handle commercial and treaty investment arbitrations, mediations, and adjudications. With comprehensive sectoral knowledge, we provide unique insights into industries such as construction, infrastructure, textiles, and food manufacturing that frequently utilize ADR methods. Furthermore, we understand the importance of interim reliefs in contentious matters and have a successful track record in making applications to secure or lift injunctions, freezing orders, and restraining orders in both domestic and international cases or arbitrations.
Arbitration stands as one of the pillars of our dispute resolution practice. We are highly active in both domestic and international arbitration, representing clients in a wide range of commercial and investment arbitration cases. Our team has significant experience in handling arbitrations under prestigious rules and institutions, including the International Chamber of Commerce (ICC), the London Court of International Arbitration (LCIA), the United Nations Commission on International Trade Law (UNCITRAL), and the International Centre for Settlement of Investment Disputes (ICSID).

With our deep understanding of arbitration proceedings, we provide comprehensive representation to clients involved in arbitration cases. Our expertise covers various aspects, including pre-arbitration strategy, drafting arbitration agreements, presenting arguments, and navigating the complexities of the arbitration process. Whether representing claimants or defendants, we are committed to achieving favorable outcomes for our clients and protecting their rights and interests throughout the arbitration process.

In addition to our extensive experience in arbitration proceedings, we possess a strong track record in the enforcement of arbitral awards in Turkey. We have represented clients on both sides of the enforcement process, ensuring their interests are vigorously protected. Our knowledge of the local enforcement landscape, combined with our strategic approach, allows us to effectively advocate for the enforcement of arbitral awards and provide robust representation in related proceedings.

With a team of skilled litigators, we bring a creative and strategic approach to resolving disputes and navigating the complexities of the legal system. Our unwavering dedication and commitment to excellence allow us to provide comprehensive representation in a wide array of litigation matters.

Having achieved successful outcomes in landmark cases, our litigators serve as steadfast advocates for our clients. With a deep understanding of complex legal issues, they skillfully maneuver through intricacies to present compelling arguments and craft persuasive strategies. Our results-oriented mindset drives us to secure favorable resolutions that align with our clients' best interests.

We handle a diverse range of disputes, including contract disputes, business torts, employment claims, and intellectual property infringement. Through comprehensive legal research, meticulous preparation, and effective negotiation techniques, we strive to achieve optimal outcomes for our clients. Open and transparent communication is a priority as we keep our clients informed throughout the litigation journey, providing strategic guidance to empower them in making informed decisions.

Mediation is an important way that we employ to nurture peaceful resolutions amidst conflicts. Our skilled mediators possess a deep understanding of the intricacies of human interactions and use their expertise to guide parties toward mutually beneficial outcomes. Through the thoughtful facilitation of constructive dialogue, we create an environment for parties to settle with agreeable solutions.

At the heart of our mediation practice is a profound belief in the importance of understanding and collaboration. Our mediators navigate the complexities of conflict with an unwavering commitment to impartiality and a gentle touch. They employ a creative and empathetic approach, fostering an environment of trust and respect where parties can openly express their concerns and explore mutually beneficial solutions.

We ensure clients comply with the regulatory environment in Turkey and assist in keeping good relations with the Turkish administration. Our up-to-date analysis of industrywide or area-specific decisions means that clients are always prepared for administrative or injunctive measures.

Be it ministry-level sector-specific decisions or fines imposed on companies owing to alleged regulatory breaches, we are at the forefront of administrative litigation. Our experience spans a wide range of industries including healthcare, pharmaceuticals, medical devices, media & entertainment, the internet, and technology.

In addition to our administrative litigation capabilities, CBC Law is recognized for its distinguished expertise in tax dispute resolution. Our team possesses in-depth knowledge and experience in handling various tax disputes in Turkey. We assist clients in negotiations with tax auditors and officers, represent them in disputes related to income tax and withholding tax, and handle voluntary disclosure applications. Furthermore, we provide guidance and representation in disputes concerning the taxation of commercial transactions or agreements, disputes specific to particular industries, and customs matters.

Our lawyers have been involved in a number of precedent-setting financial crime cases and investigations involving multinational corporations, many of which have a cross-border element. These cases have provided our team with a wide range of experience including criminal, employment law, and regulatory investigations, bribery and corruption, customs-related crimes, market abuse, and all aspects of corporate misconduct, prosecutions, and criminal trials.

We provide fast and efficient representation in cases that involve investigative and coercive powers used by the authorities, such as arrest, detention, interview under caution, search and seizure, and dawn raids.

We understand that customs-related problems may give rise to a wide range of disputes including:

We are experienced in all variations of customs-related cases, including but not limited to customs fraud, smuggling, forgery, bribery, and anti-counterfeiting. We advise and represent clients from a wide range of sectors including transportation, food and beverage, agriculture, automotive, textile, household goods, and electronics in connection with customs-related disputes.

We represent individuals and enterprises in high-profile cases before the European Court of Human Rights and the Turkish Constitutional Court. Our expertise includes the right to property, intellectual property rights, the right to conduct business activities, privacy rights, freedom of expression, fair trial rights, and the right to liberty and security. Bringing cases before these apex courts often represents the final legal remedy for our clients, and as such, it requires a comprehensive examination of years of domestic court proceedings, a well-crafted litigation strategy, and a robust understanding of human rights law.

We also advise foreign governments in ongoing proceedings before the European Court of Human Rights in relation to their citizens who have had their rights violated within Turkey's jurisdiction.
Key Contacts
Lale Defne Mete
Managing Partner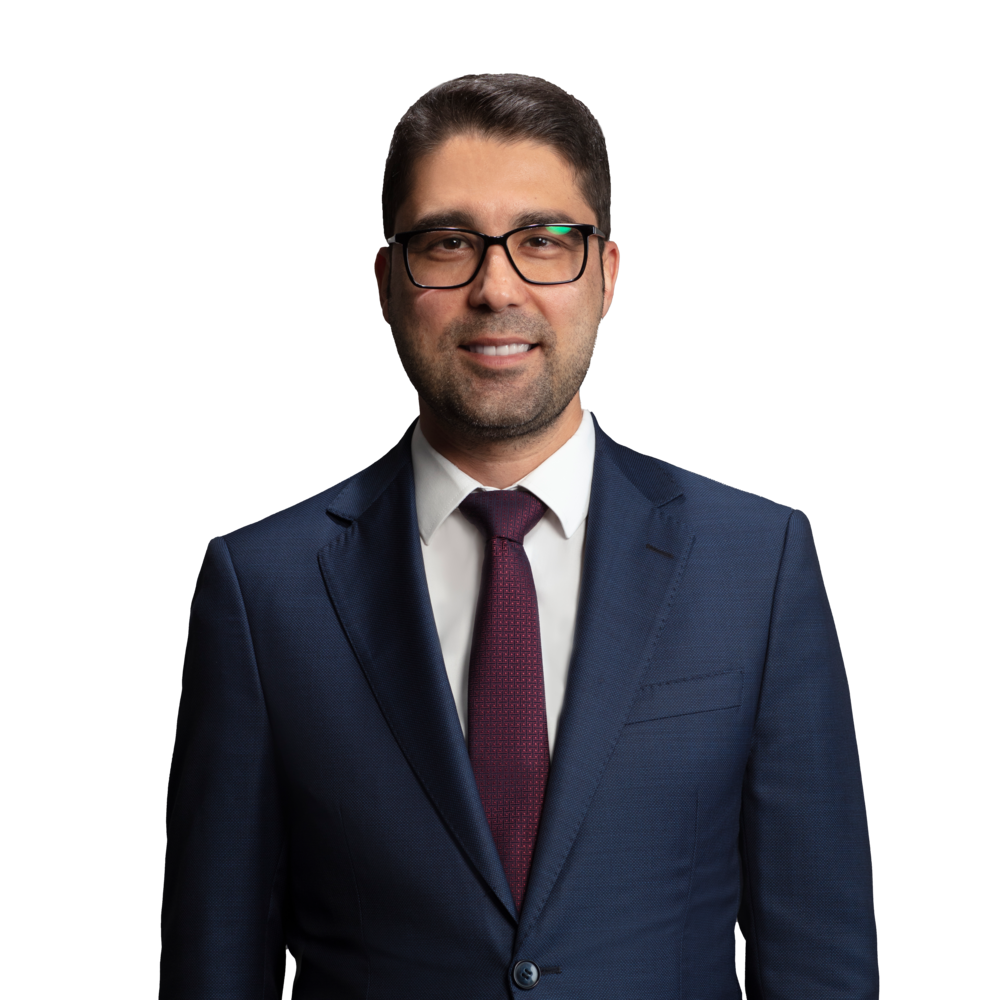 Törehan Büyüksoy
Managing Partner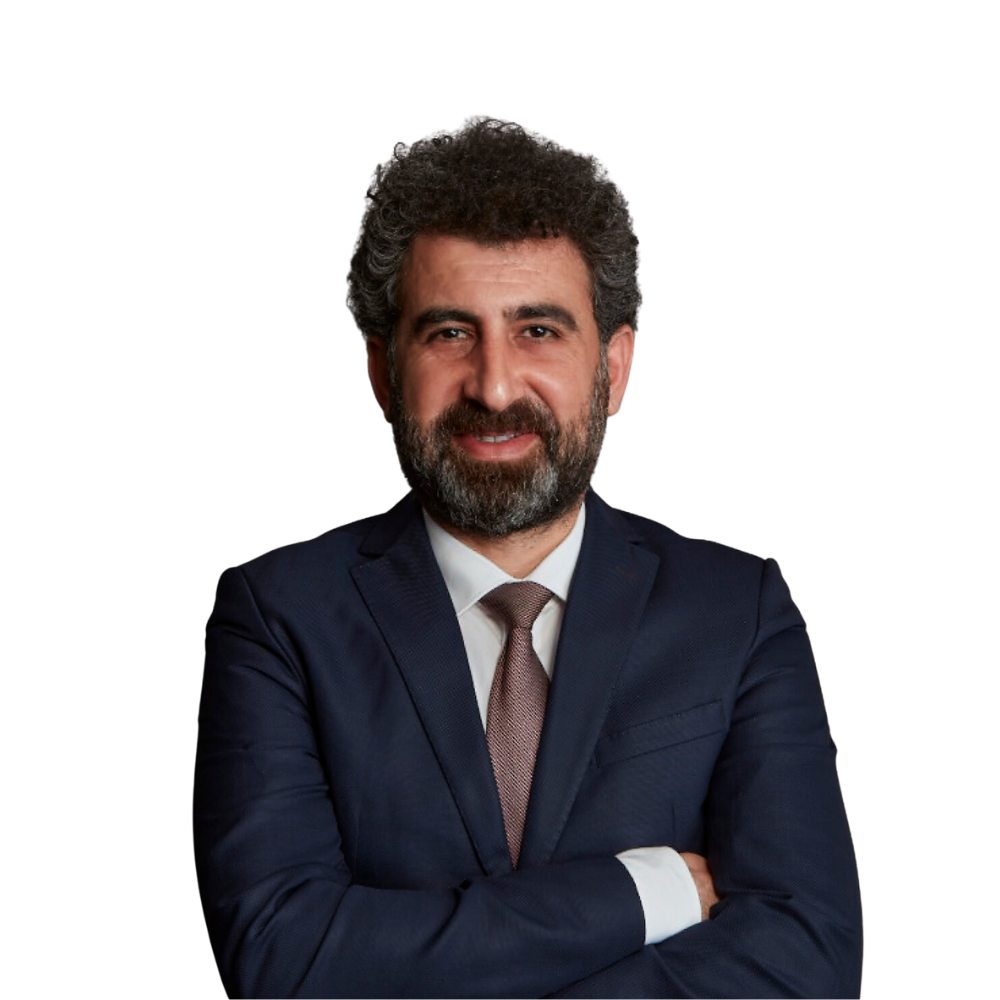 Other Practices Areas
Explore our expanded range of practice areas, where you can find comprehensive legal services tailored to various aspects of your specific needs.