Practice Areas
Ethics & Compliance
In recent years, compliance has become increasingly regulated, developing from self-driven business initiatives to rapidly intensifying soft and hard laws that set out business practices and standards. we offer comprehensive compliance expertise to assist businesses in navigating complex regulatory environments.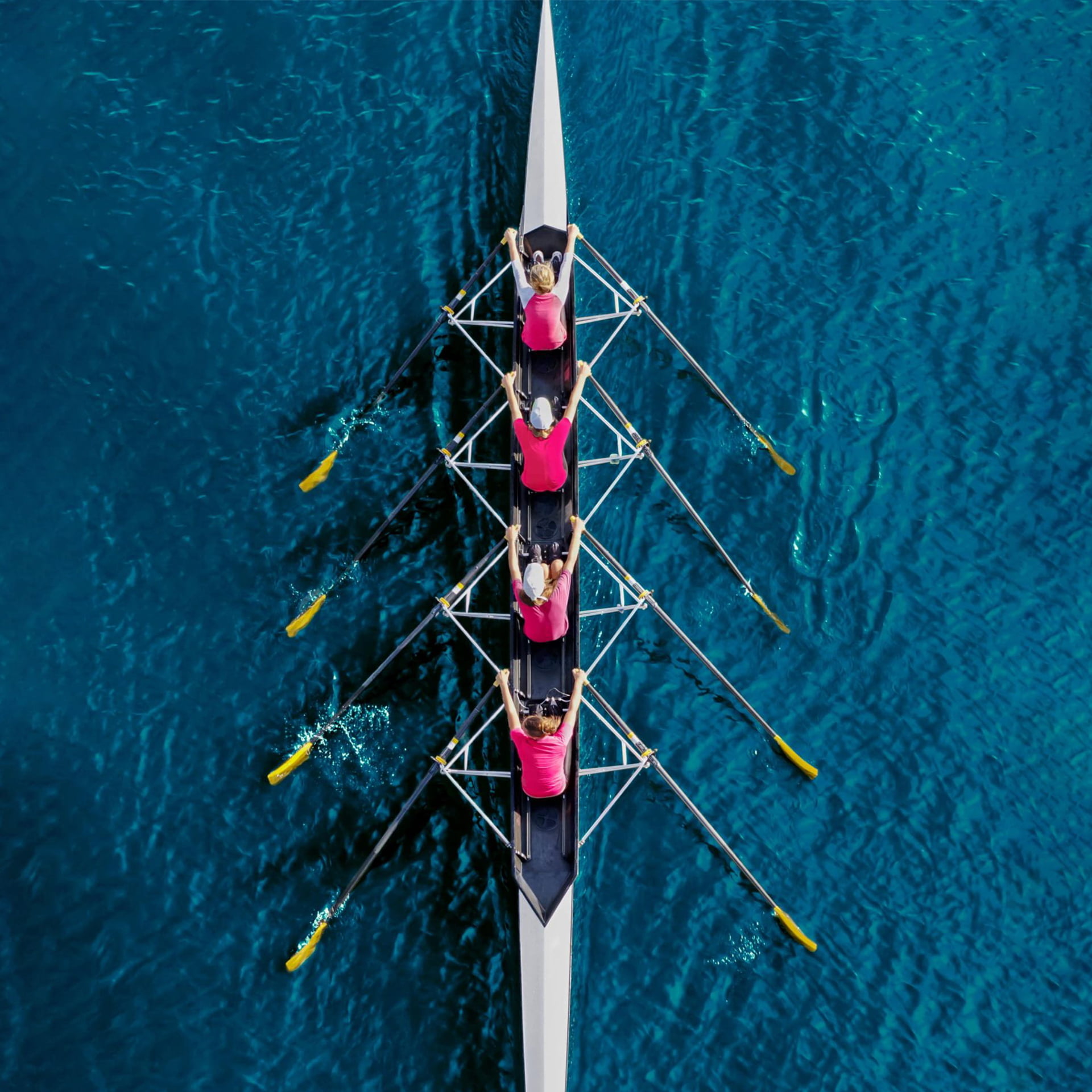 In recent years, compliance has become increasingly regulated, developing from self-driven business initiatives to rapidly intensifying soft and hard laws that set out business practices and standards. we offer comprehensive compliance expertise to assist businesses in navigating complex regulatory environments. Our internationally recognized team of compliance professionals stays abreast of evolving laws and regulations to provide up-to-date guidance. We focus on areas such as anti-bribery and anti-corruption, anti-money laundering, internal investigations, business ethics, cybersecurity, data protection, privacy, sustainability, and regulatory compliance. With our deep understanding of industry-specific regulations, we develop tailored compliance programs that help businesses mitigate risks, ensure legal and ethical conduct, and maintain a strong compliance culture.
We recognize that effective risk management is a crucial aspect of compliance. Our team works closely with clients to develop robust risk assessment methodologies and internal control frameworks. We assist businesses in identifying potential compliance risks, implementing preventive measures, and conducting thorough internal investigations when necessary. By proactively addressing compliance challenges and promoting ethical practices, we help businesses cultivate a compliance-oriented culture. Our proactive compliance strategies encompass ongoing monitoring, training programs, and regular compliance assessments to ensure continued adherence to regulatory requirements.
We understand that each business operates in a unique regulatory landscape. That's why we provide tailored compliance solutions that address specific industry requirements and organizational needs. Our compliance professionals work closely with clients to assess their compliance obligations and design customized programs to meet those obligations effectively. We offer comprehensive advice, practical guidance, and ongoing support to navigate the complex web of regulatory requirements. With our expertise in compliance management, businesses can enhance their risk mitigation efforts, foster trust with stakeholders, and uphold their commitment to ethical and responsible business practices.
Our firm specializes in ABAC practices, providing comprehensive expertise in both domestic and international regulations. With a deep understanding of Turkish ABAC rules and experience navigating global frameworks, we assist clients in effectively managing ABAC risks. Our knowledge encompasses key regulations such as the FCPA, UKBA, Sapin II, Brazil Clean Company Act, and the EU Whistleblowing Directive. We are well-equipped to assist clients in effectively managing ABAC risks, ensuring compliance, and mitigating legal and reputational challenges associated with ABAC violations.

Our ABAC practice provides strategic guidance for multijurisdictional compliance, helping multinational companies navigate the complexities of ABAC regulations across diverse jurisdictions. We offer tailored solutions to address cross-border investigations, coordination with local agencies, and ABAC-related challenges involving Turkey or Turkish subsidiaries. Our expertise enables us to effectively assist clients in conducting investigations of local subsidiaries, advising on settlements with local agencies, and handling issues connected to criminal trials abroad that require the collection of evidence in Turkey. By leveraging our experience and insights, we support clients in managing ABAC risks and maintaining compliance with applicable regulations.

Our tailored ABAC solutions include compliance program guidance, risk assessments, and the implementation of robust internal controls. We promote a culture of ethics and integrity, assisting clients with whistleblower mechanisms and providing ongoing monitoring and training. With our expertise, we help clients navigate international ABAC laws, minimize legal and reputational risks, and maintain compliance.

Our team takes an integrated, cross-practice approach guiding clients through legal and soft law standards. We provide a multidisciplinary and comparative analysis of Turkish law and judicial practices concerning the human rights responsibilities of business enterprises.

We provide comprehensive advisory and representation services to multinational corporations on a wide spectrum of governance, advisory, transactional, risk management, compliance, and dispute resolution issues related to human rights. Our services include adapting and refining human rights policies and compliance systems to function within applicable Turkish laws and regulations, governance practices, corporate culture, management structures, representation in civil, criminal, and administrative proceedings, counsel before the Turkish Constitutional Court and the European Court of Human Rights, crisis management, engagement with governments and civil society, human rights due diligence, and the development of operational-level grievance mechanisms and whistleblowing procedures that align with legal and soft law standards of human rights.

CBC Law offers broad cybersecurity advisory services, providing clients with expert guidance to navigate the ever-evolving landscape of cybersecurity risks. We conduct thorough risk assessments, deliver targeted trainings, and conduct mock audits to identify vulnerabilities and implement preventive measures. With a focus on proactive defense, we are available round-the-clock to detect, contain, and respond to cyberattacks.

We see cybersecurity challenges as a whole, and provide clients with comprehensive support across various areas. Our services extend beyond immediate response measures, encompassing regulatory compliance, media relations, and liability issues. With the assistance of our trusted partners, who possess in-depth technical knowledge, we are well-equipped to address complex cybersecurity incidents. We collaborate closely with these partners to develop proactive strategies and implement robust cybersecurity measures, ensuring that our clients are well-protected against evolving threats.

Time is of the essence in cybersecurity incidents, and we prioritize swift response measures to minimize damage and protect our clients' assets. With the help of our technical partners, our team promptly detect, contain, and respond to cyberattacks, mitigating the impact on businesses. By working closely with civil courts and prosecution offices, we swiftly seek injunctions to safeguard assets. Our proactive approach helps clients navigate the legal and reputational complexities associated with cybersecurity incidents, ensuring timely protection and effective incident response.

We advise clients in regard to investigations arising from U.S. and European anti-money laundering laws and economic sanctions, with particular expertise in assisting international clients in connection with the activities of their subsidiaries in Turkey.

Our experience includes internal investigations and interrogations, compliance programs, localization of standard operating procedures (SOPs), remedial measures and the provision of training. We also collect evidence for the statements of defense prepared for investigations initiated by governmental authorities.

Our lawyers have successfully assisted clients in various matters involving prominent institutions such as the Office of Foreign Assets Control (OFAC), the U.K. Serious Fraud Office, the Financial Conduct Authority, the Prudential Regulatory Authority, and the BaFin. We possess the knowledge and skills necessary to guide clients through the complexities of compliance with regulatory bodies. With a deep understanding of the legal frameworks governing anti-money laundering and economic sanctions, we provide strategic advice and effective representation to help clients navigate these challenging areas.

CBC Law provides a wide range of legal services, ranging from the crafting of speak-up hotlines to conducting internal interviews and pre-trial strategies when our clients suspect misconduct by employees, executives, or third parties. CBC Law advises its clients with preparations for pre-investigation, handling investigations, reporting, and post-investigation actions.

We are at the cutting edge of business crime practice in Turkey and leading directories recognize our expertise. From internal investigations to criminal trials, we have a reputation for providing sound strategic advice and for the high-level advocacy we provide before prosecution offices and criminal courts representing both companies and individuals.

Our team has been involved in a number of precedent-setting internal investigation cases that involve allegations of fraud, corruption, bribery, sanctions, money laundering, harassment, and whistle-blower complaints many of which have a cross-border element. We design communication programs and company policies that comply with local and extraterritorial global legislations such as the Foreign Corrupt Practices Act and the UK Bribery Act.

Our team is experienced in the data protection laws and regulatory regimes in Turkey, the requirements of GDPR, and data protection legislation adopted by US states such as the CCPA. We have considerable experience in providing support in data protection across a broad range of industries and have an in-depth understanding that allows us to focus on the specific requirements of your business. Such support includes the design and implementation of compliance programs, project-based support for data protection, impact assessments, the evaluation and notification of data breaches and representation before the Turkish Data Protection Authority.

We provide tailored support and advice in key areas of data protection. Our team assists clients in designing and implementing data protection compliance projects, developing sustainable internal governance models, and addressing data protection and privacy considerations in project and general business models. We also offer expertise in developing AI or ML models that utilize different data sources. Additionally, our services cover data breach assessments and notifications, as well as representation before the Turkish Data Protection Authority in various matters, including data breaches, cross-border data transfer applications, and the recognition of Binding Corporate Rules.

Navigating the complexities of data protection requirements can be challenging for businesses. Our firm is dedicated to providing guidance and support to help clients achieve compliance. We assist in establishing effective compliance programs, designing sustainable governance models, and ensuring privacy considerations are addressed in business operations. We also help clients navigate data breach incidents, conduct assessments, and manage notifications.

Our commitment to Environmental, Social, and Governance (ESG) practices sets us apart as a leading law firm in Turkey. We understand the evolving ESG landscape and anticipate the changes brought by regulations such as the Corporate Sustainability Due Diligence Directive, European Green Deal and Act on Corporate Due Diligence Obligations in Supply Chains enabling us to develop effective solutions for our clients. Our holistic approach encompasses a wide range of sectors, addressing climate change, resource efficiency, human rights, anti-bribery and anti-corruption, responsible corporate governance, data privacy, business ethics, and general risk management.

We advise diverse clients on various ESG initiatives, helping them meet and exceed new standards across multiple industries. We collaborate with third-party ESG experts to provide integrated advice on topics such as evaluating due diligence processes, developing ESG governance roadmaps, and compliance with environmental regulations. We also assist in the adoption and implementation of global ESG standards, considering the potential for foreign investment opportunities in Turkey.

Through our innovative legal counsel, we empower businesses to adopt sustainable practices throughout their operations. We provide guidance on matters such as corporate sustainability due diligence, green supply chains, renewable energy projects, and sustainable investment strategies. Our legal solutions encompass comprehensive risk assessments, compliance programs, and tailored advice to align with our clients' unique business objectives and sustainability goals.
Key Contacts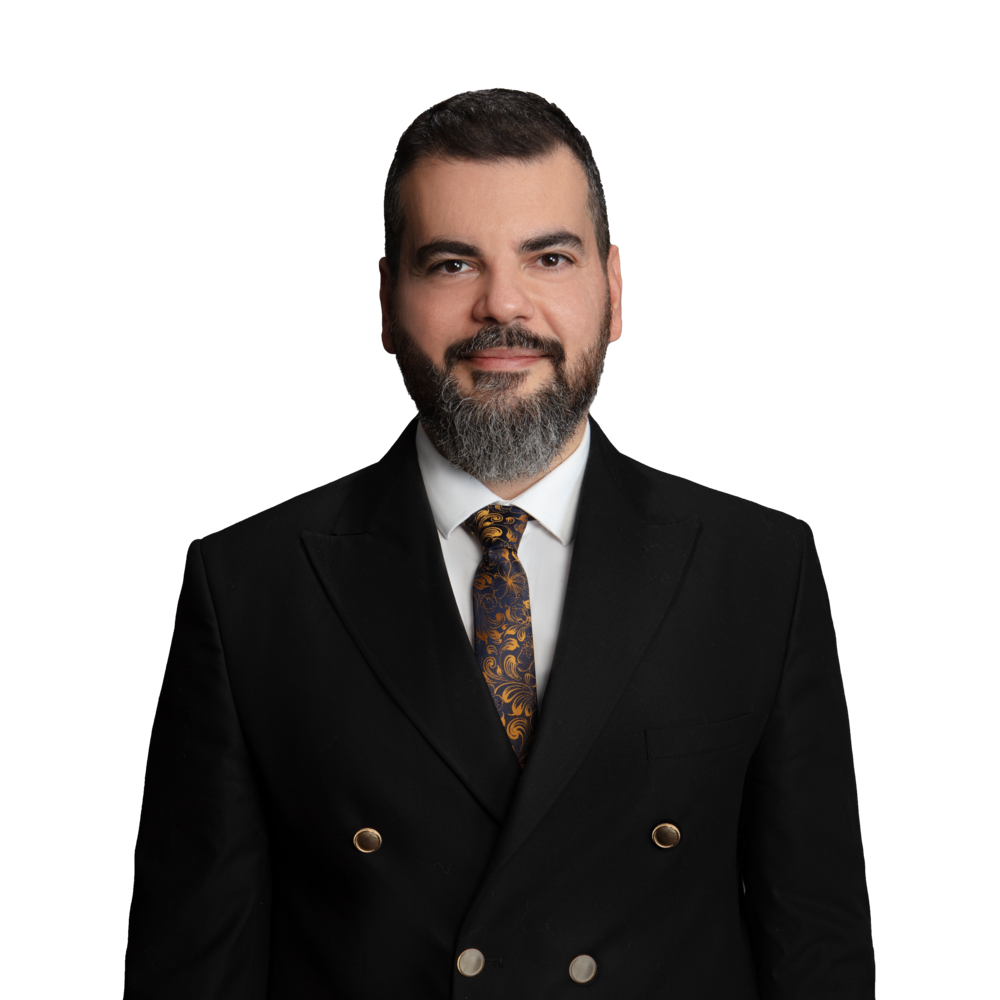 Kemal Altuğ Özgün
Managing Partner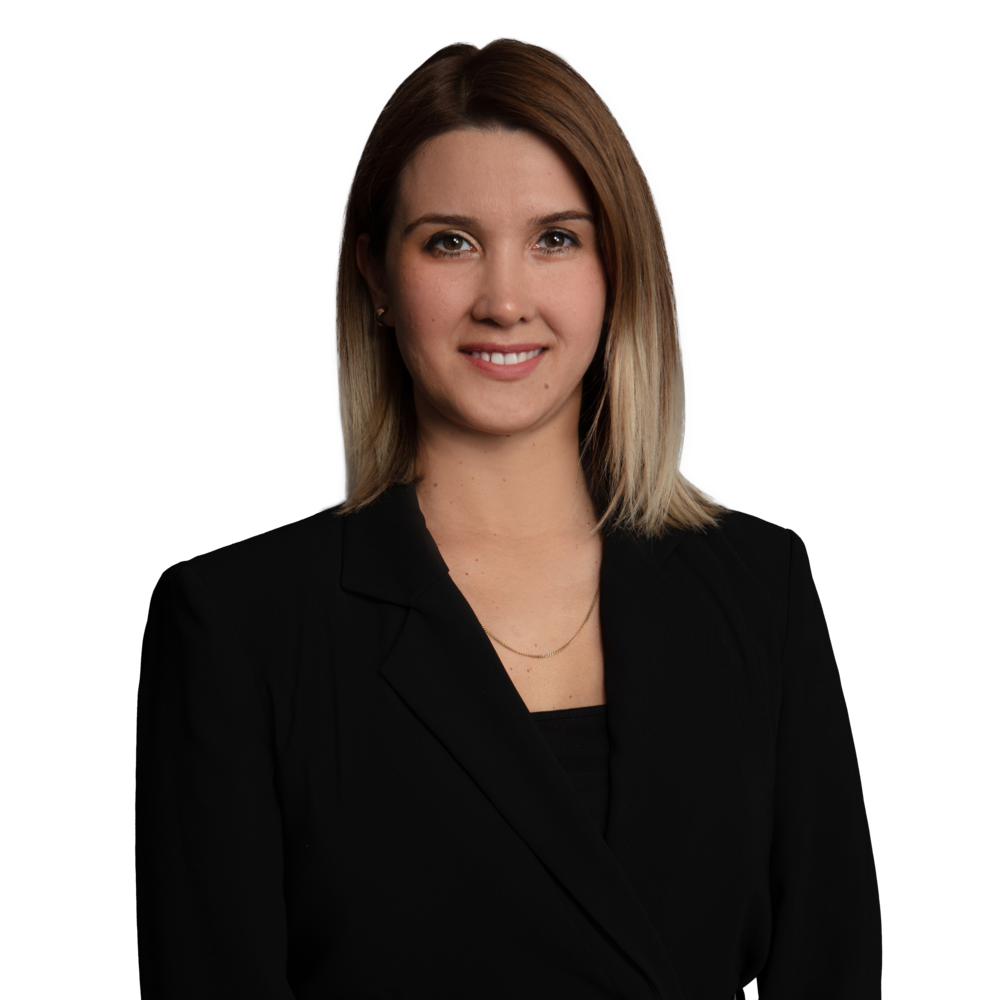 Zeynep İnceer Üçgül
Partner
Other Practices Areas
Explore our expanded range of practice areas, where you can find comprehensive legal services tailored to various aspects of your specific needs.