Sectors
Insurance & Reinsurance
With extensive experience in both contentious and non-contentious aspects of insurance and reinsurance, CBC Law serves as a trusted partner to leading local and international players in the industry.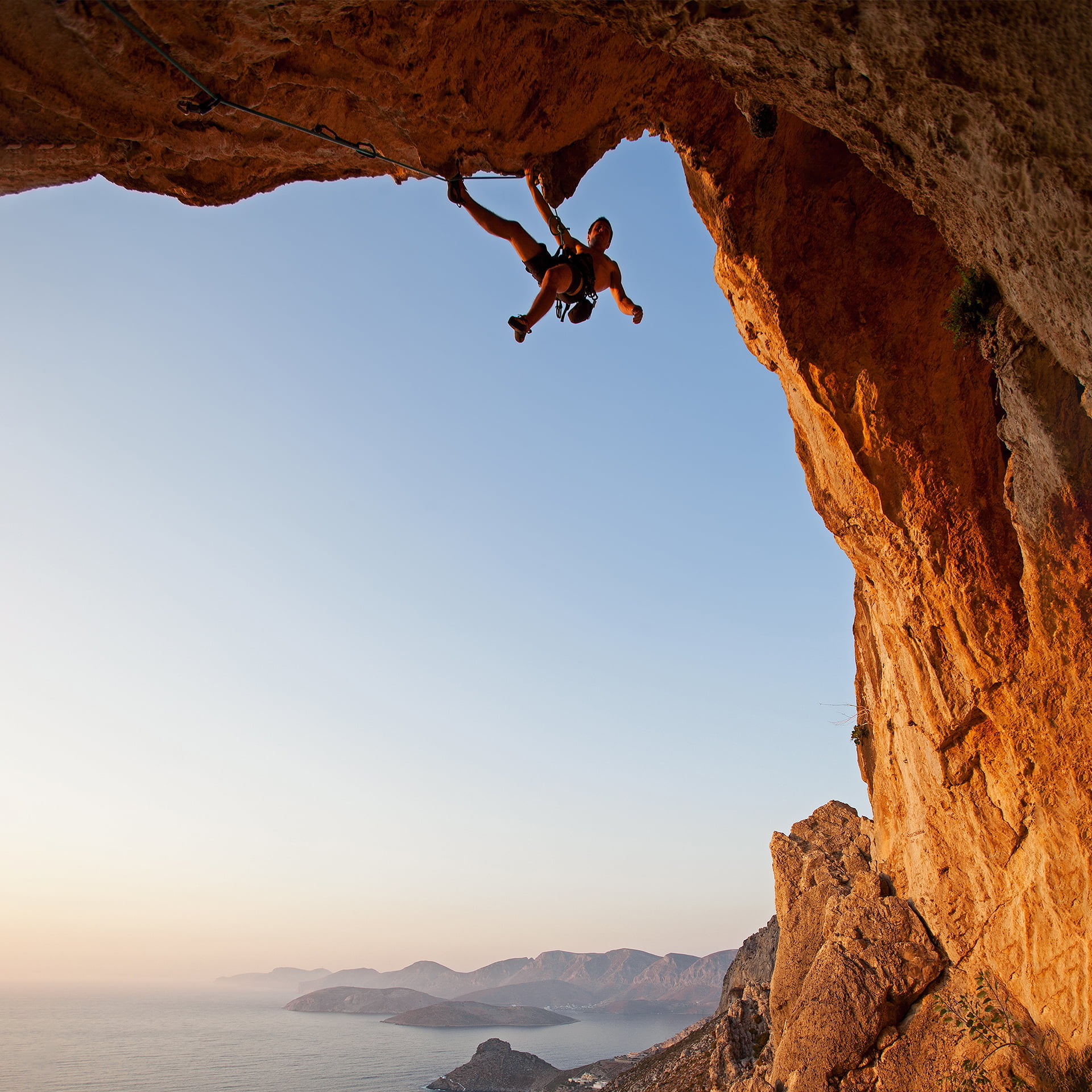 CBC Law provides comprehensive legal services to the insurance and reinsurance industry, covering a wide range of areas, including:
Coverage and litigation matters
Corporate, regulatory, and transactional counsel
Assistance to commercial liability insurers
Representation for clients across various lines of insurance and reinsurance business
Development of new insurance products and policies, securing necessary permissions
Expert advice on liability claims and subrogated recovery actions
Specialized expertise in construction defect claims against developers, contractors, and subcontractors
Our experienced team offers in-depth knowledge and tailored solutions to meet the specific needs of our insurance and reinsurance clients. We handle all aspects of insurance matters, from routine to complex cases, providing practical guidance and representation. With a strong focus on corporate compliance and regulatory issues, we assist commercial insurers and facilitate the development of innovative insurance products.
Leveraging our expertise in the construction industry, we provide valuable insights into liability claims, subrogation, and construction defect matters. We deliver exceptional legal services to the insurance and reinsurance sector at CBC Law, ensuring our clients receive comprehensive and strategic support.
Other Sectors
Discover our expertise across diverse sectors, where we offer specialized legal services catered to the unique needs of various industries, empowering your business to thrive.