Practice Areas
Regulatory
We thrive on finding innovative solutions to regulatory challenges. Whether navigating complex administrative processes, providing strategic guidance in anti-dumping matters, or ensuring compliance with capital market regulations, we are dedicated to delivering the highest service standards to our clients.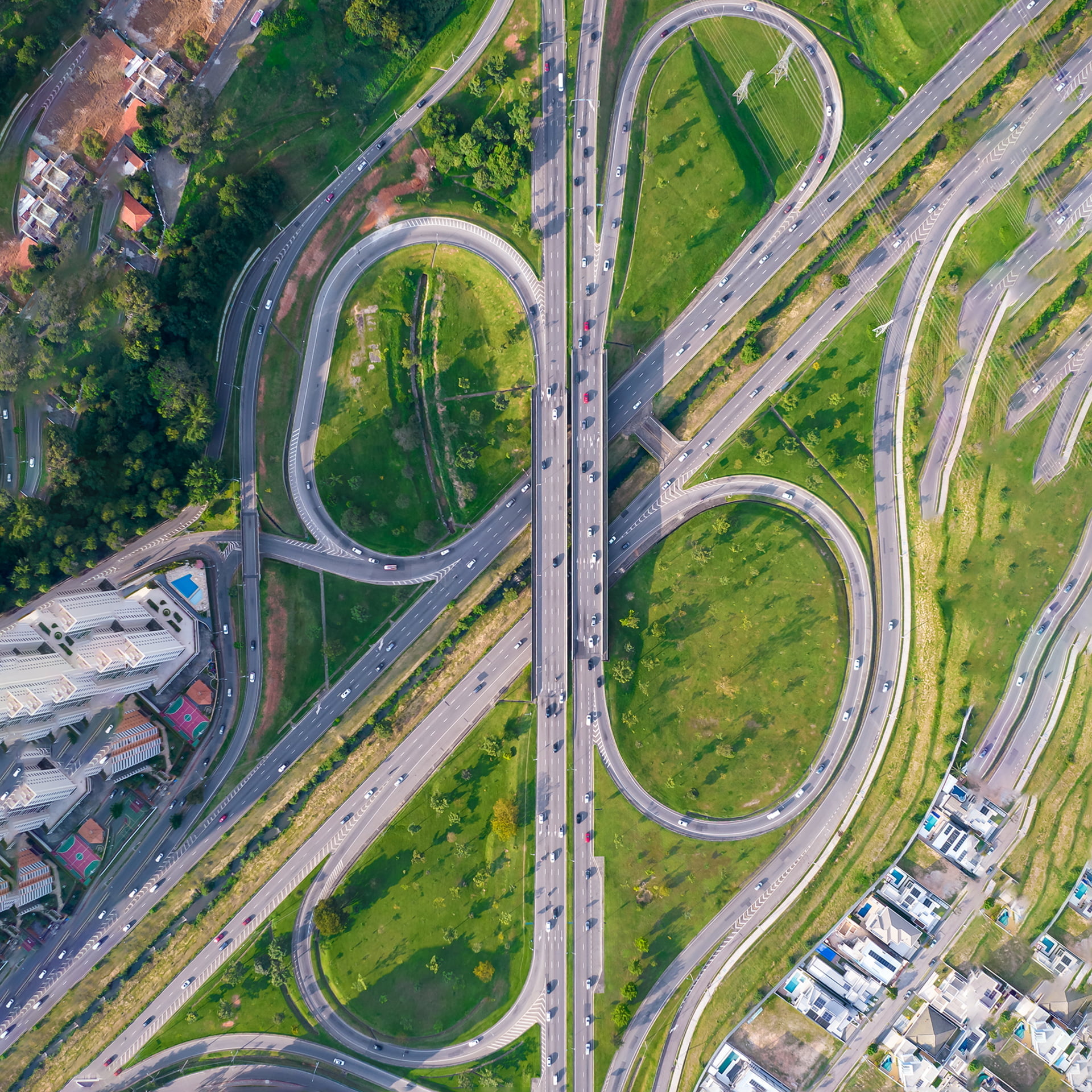 As its importance increases in international relations and business, CBC Law is one of the few law firms in Turkey to have developed expertise in public international law. We advise and represent states, international organizations, state-owned entities, multinational corporations, and financial institutions in public international law matters involving Turkey or Turkish parties.
We regularly act in contentious and non-contentious matters that were previously the domain of state-to-state relations but have now become the subject of international commercial and investment disputes.
Businesses in Turkey are subject to surveillance by administrative and regulatory bodies. Administrative decisions and orders taken in Turkey may have significant consequences for companies and their management.

It is, therefore, expedient for businesses to maintain compliance programs that account for frequently changing regulations and to effectively use the administrative means, and legal challenges that can be employed should the need arise.

We ensure our clients comply with the regulatory environment in Turkey and assist in keeping good relations with the Turkish administration. Where necessary, we represent clients affected by the decisions of administrative authorities at administrative first instance and high courts across Turkey.

We have in-depth experience representing clients before the Turkish authorities in connection with various anti-dumping and countervailing duties. We not only assist our clients in drafting objections against anti-dumping and countervailing duties but also help to investigate and analyze the cause of actions arising. We help a range of clients collect evidence including but not limited to relevant import statistics, materials, and sales figures in Turkey of similar foreign products. From making and reviewing anti-dumping annual review applications and sunset reviews to completing questionnaires, our lawyers have advised and acted for exporters, importers, and trade associations in connection to various anti-dumping laws, policies and notifications, and anti-circumvention laws.

Our experienced team of lawyers advises clients on a wide range of capital markets transactions, including initial public offerings (IPOs), debt and equity offerings, private placements, securities regulations compliance, and corporate governance matters. We assist clients in structuring and executing capital raising activities, ensuring compliance with applicable laws and regulations, and navigating regulatory requirements imposed by relevant regulatory bodies.

We provide strategic counsel on securities offerings, disclosure obligations, and compliance with reporting requirements. We work closely with clients to draft and review offering documents, prospectuses, and other required filings, ensuring accuracy, transparency, and compliance with applicable securities laws. Whether our clients are seeking to raise capital, comply with regulatory obligations, or navigate complex financial structures, our firm stands ready to provide the highest level of legal expertise and support in capital markets law.

With a keen eye on emerging trends and market developments, we provide tailored advice and strategic solutions to meet our clients' unique needs. Our expertise extends to advising on complex financial instruments, such as derivatives, structured products, and securitization. We work closely with issuers, underwriters, financial institutions, and regulatory authorities to facilitate seamless and efficient capital markets transactions.

Our team advises clients on all aspects of competition law, including merger control, anti-competitive agreements, abuse of dominance, and state aid. We assist clients in assessing and structuring their business activities to comply with competition laws, promoting fair competition and preventing anti-competitive practices. We conduct comprehensive compliance assessments, develop tailored compliance programs, and provide ongoing support to help our clients maintain a proactive approach to competition law compliance.

We recognize the importance of competition law compliance in today's global business environment. Our firm offers training programs and workshops to educate our clients on the intricacies of competition law, empowering them to make informed business decisions while minimizing the risk of non-compliance. We also advise clients on competition-related risks in contractual arrangements, distribution agreements, and joint ventures, ensuring that their business practices align with competition regulations and best practices.

Consumer protection has become a paramount concern for businesses in Turkey, with comprehensive amendments to local consumer laws and regulations in recent years. Businesses are now subject to stringent requirements aimed at safeguarding consumer rights. At CBC Law, our extensive compliance and regulatory expertise allows us to offer custom-made and localized solutions that address all aspects of consumer protection in Turkey. Drawing from our diverse client base spanning industries such as food and beverages, media and entertainment, technology, intellectual property, and advertising, we possess a unique perspective and deep insight into consumer-related issues.

Our team's experience in Turkish consumer laws covers a wide range of areas. We assist clients in reviewing packaging and marketing information to ensure compliance with regulations. We provide guidance on distance sales, addressing data protection and data privacy concerns. Our expertise extends to advising on return policies and addressing legal considerations in e-commerce, including cooling-off periods, online terms and conditions, and website terms of use. Additionally, we offer valuable insights on bans, fines, or industry-wide decisions, and provide guidance on handling challenges raised by individual consumers.

Customs law advice requires a multidisciplinary approach including international and local trade laws, conventions, transportation, and insurance laws as well as employment and criminal laws. Having represented clients from a variety of industries that needed customs law advice including exporters, importers, carriers, warehouses, and insurers we have developed local expertise in this area.

Our firm offers strategic guidance and representation on a wide range of customs law matters in Turkey. Our services include tariff classification, origin issues (preferential and non-preferential), tariff quota and duty suspensions, customs valuation, processing procedures (outward and inward), investigations, repayment and remission requests, voluntary disclosures, anti-counterfeiting measures, customs tax issues, insurance coverage, liability (employer and employee), product liability, and cases related to customs practices (e.g., smuggling, forgery, bribery).

We provide tailored solutions to ensure compliance with customs regulations, mitigate risks, and resolve complex customs law issues efficiently. Our dedicated team combines extensive knowledge of customs law with industry-specific insights to protect our clients' interests. Whether advising on customs contracts, assisting with investigations, or guiding clients through liability matters, we offer comprehensive and diligent representation in customs law, ensuring our clients' compliance and success in their customs-related endeavors.

From a wider perspective of international trade law, we are experienced in the law of the World Trade Organization (WTO), thoroughly understand the bilateral and regional trade agreements that affect our clients' interests, and provide trade due diligence advice to assist corporate clients.

We develop compliance programs to conduct audits and assessments, represent our clients under investigation, prepare voluntary disclosures, prepare classification requests and licenses, provide tailored training on specific topics, addressing penalty assessments.

We have advised and represented clients in a range of commercial and regulatory areas, including anti-dumping and countervailing investigations, safeguards investigation, customs valuation, customs classification, export controls, country of origin, cross-border transactions, and sanctions compliance.

In Turkey, regulated markets play a crucial role in promoting fair competition and ensuring consumer protection. The Turkish regulatory framework encompasses various sectors, including telecommunications, energy, finance, healthcare, and transportation, among others. At CBC Law, we possess in-depth knowledge and experience in navigating the complexities of regulated markets in Turkey, offering best-fit legal solutions to clients operating within these sectors.

Our team of legal professionals is well-versed in the specific laws and regulations governing regulated markets in Turkey. We provide comprehensive advice and guidance on compliance with sector-specific regulations, licensing requirements, market entry, pricing policies, and quality standards. We assist clients in understanding and adhering to the regulatory obligations imposed by relevant authorities, helping them mitigate risks, maintain compliance, and achieve their business objectives.

In the telecommunications sector, we offer guidance on compliance with regulations set by the Information and Communication Technologies Authority (BTK). In the energy sector, we navigate the regulatory landscape defined by the Energy Market Regulatory Authority (EPDK), addressing issues such as licensing, market monitoring, and pricing regulations. Similarly, in the healthcare sector, we advise clients on compliance with regulations set by the Ministry of Health, ensuring the provision of high-quality and safe healthcare services.

As its importance increases in international relations and business, CBC Law is one of the few law firms in Turkey to have developed expertise in public international law. We advise and represent states, international organizations, state-owned entities, multinational corporations, and financial institutions in public international law matters involving Turkey or Turkish parties.

We regularly act in contentious and non-contentious matters that were previously the domain of state-to-state relations but have now become the subject of international commercial and investment disputes.
Key Contacts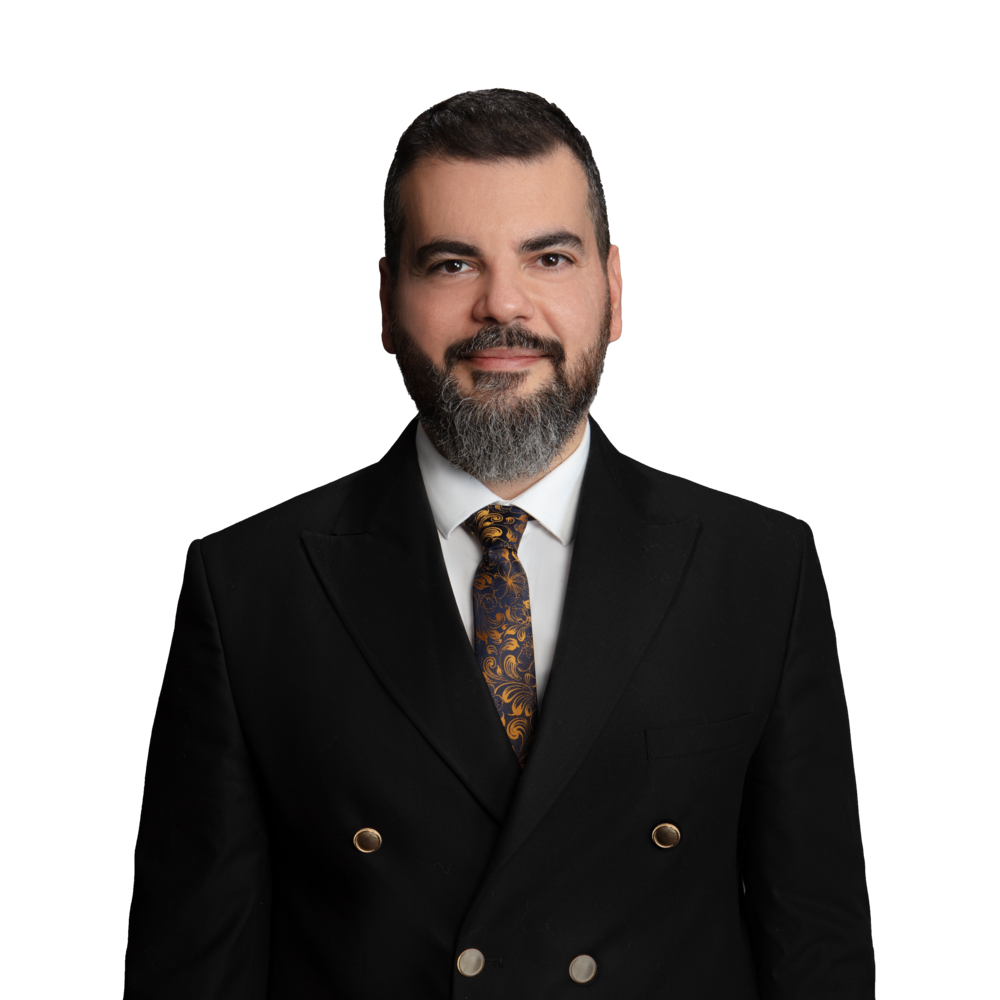 Kemal Altuğ Özgün
Managing Partner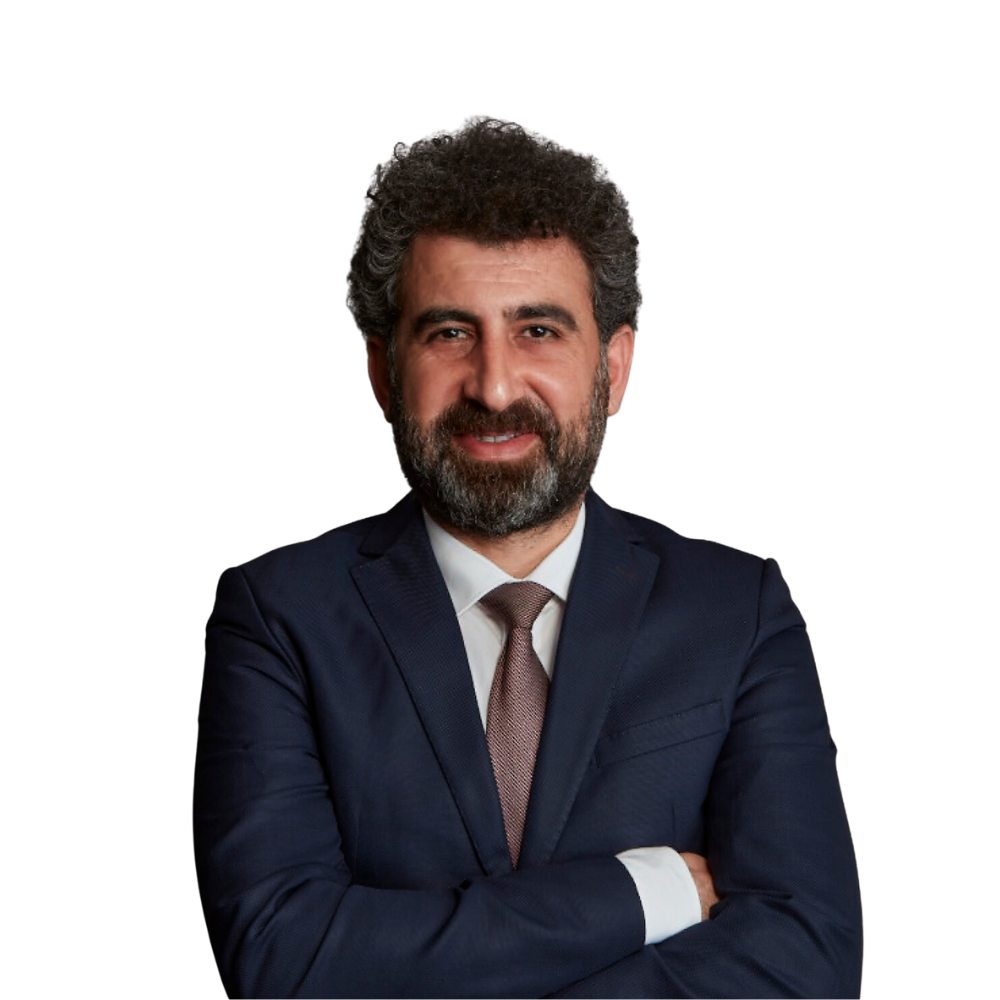 Other Practices Areas
Explore our expanded range of practice areas, where you can find comprehensive legal services tailored to various aspects of your specific needs.