Corporate
Careers
At CBC Law we believe it is not only how successful our services are, it is also important how we achieve our success. As a firm we always emphasize the primacy of business ethics, ethical decision making and ethical leadership at the heart of what we do.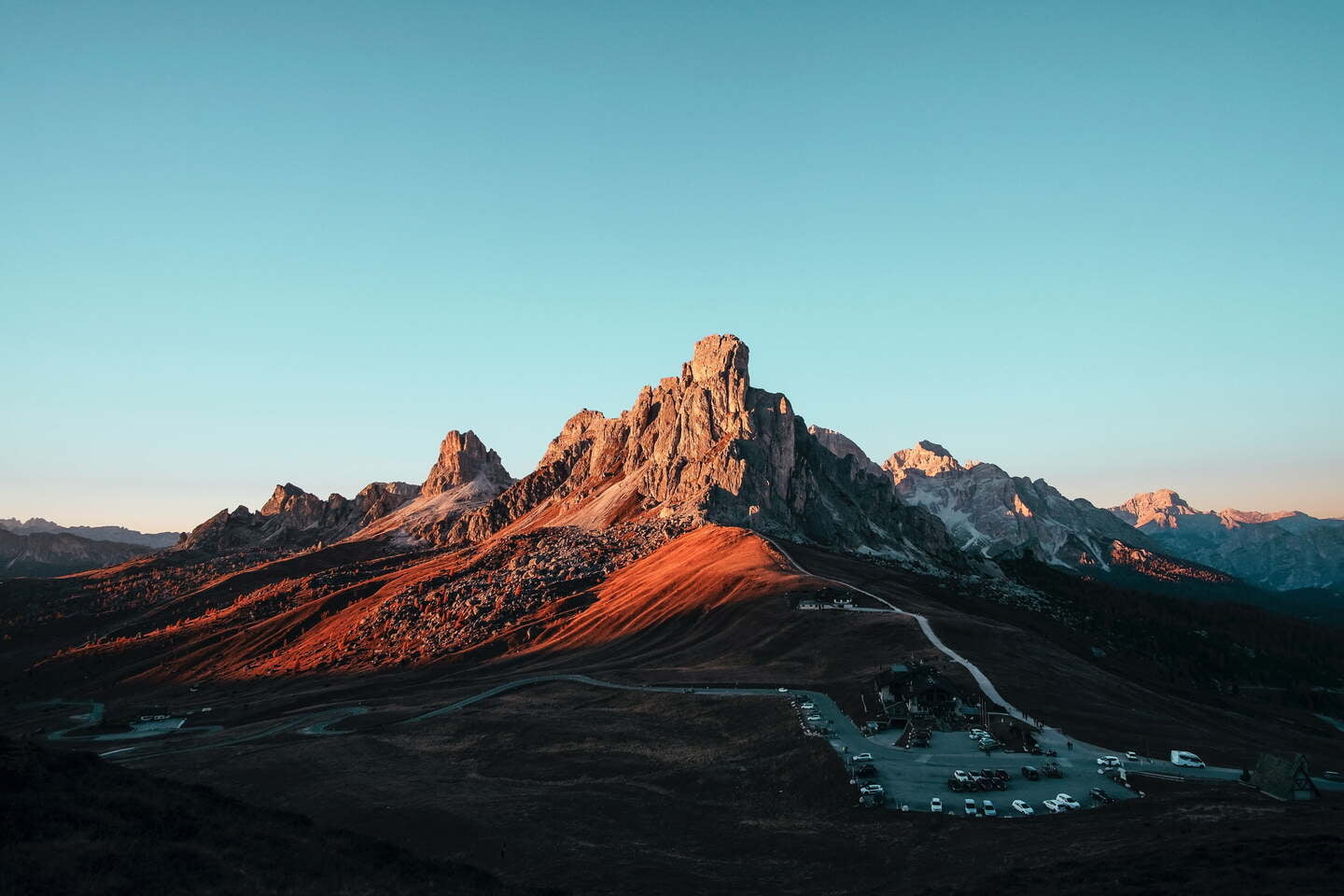 Inclusiveness
CBC Law is an equal opportunity employer and we are committed to providing our employees with an inclusive, diverse and ethical workplace. If any of our applicants require any assistance or other accommodation during the application process due to a disability, please feel free to include any such information and request along with your application.
Our Values
Client Focus

CBC Law strives to always provide the best legal & compliance services to clients to be able to provide long-term benefit and sustainability.

Transparency

Transparency helps us build trust within our organization, with our clients and with society by being honest and open about how and what we do.

People

We support our colleagues with diversity and inclusion, with striving for the highest ethical culture within our organization.

Integrity

We adopt the approach of doing the right thing when advising our clients, even in all complex matters.
Legal Trainees

At CBC Law, we are proud to be able to support our junior colleagues during the formative years of their careers and help them develop into lawyers of the highest quality. We see our legal trainees as the future of our firm and provide them with the responsibility and training required to realize their potential from their very first day at the firm.

Lawyers

As a firm we are always looking to expand our team with the inclusion of high quality and experienced lawyers. If you are a team player and are ready to make a contribution to our firm through your acumen, industry expertise, independent thinking and a meticulous approach, please send your CV.

Business Services

Our business and support staff play an important role in our success and work with us to help achieve the central goals of our firm. Whether it is in the form of key core roles relating to finance, human resources and business development or whether it is in the form of support administration roles, we are always looking to recruit talented individuals.