Practice Areas
Intellectual Property
CBC Law is a trusted advisor and advocate for a diverse range of intellectual property owners in Turkey. Our expertise extends to renowned trademark owners in sectors such as food and beverage, entertainment, media, and technology.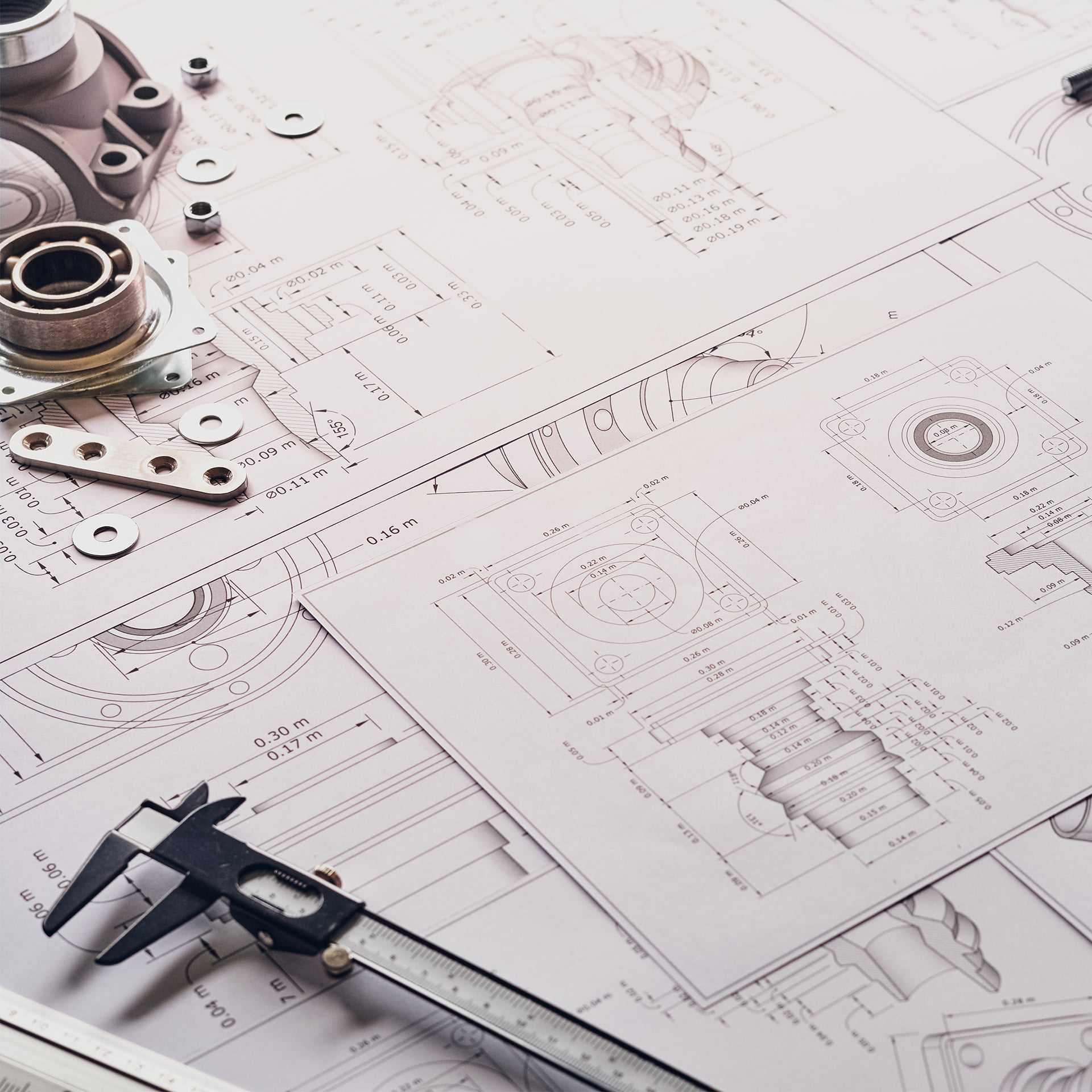 With a deep understanding of intellectual property law, we provide comprehensive guidance and representation to protect our clients' valuable assets. Our innovative approach, coupled with industry knowledge, enables us to navigate the complex landscape of intellectual property law with finesse.
We understand the intricacies of artist rights, production agreements, and the ever-evolving formats of broadcasting. With a keen eye on emerging trends and the rights of stakeholders, we provide tailored counsel to our clients in these dynamic industries. Whether it's trademark infringement, copyright protection, or safeguarding creative works, we are committed to upholding the rights of artists, producers, and media entities. 
At CBC Law, we are actively involved in trade secrets cases, recognizing the urgency often associated with such matters. Our experienced legal team has a successful track record of obtaining preliminary injunctions and representing clients in civil and criminal cases at both the first instance and high court level. In cases involving criminal elements, we vigorously pursue defendants before prosecution offices and criminal courts in Turkey. Our dedication to protecting our clients' trade secrets is unwavering, and we employ effective strategies to achieve favorable outcomes.
In the digital age, we actively address internet-related disputes. Our proactive approach encompasses handling copyright infringement, trade secret misappropriation, breach of privacy rights, cybersquatting, and domain disputes. Leveraging our expertise, we diligently seek injunctive relief and collaborate with foreign counsel for substantive and enforcement proceedings. We understand the evolving online landscape and the importance of safeguarding our clients' intellectual property interests. From registering patents to protecting industrial rights, we employ innovative strategies to ensure our clients' intellectual property remains secure.
Key Contacts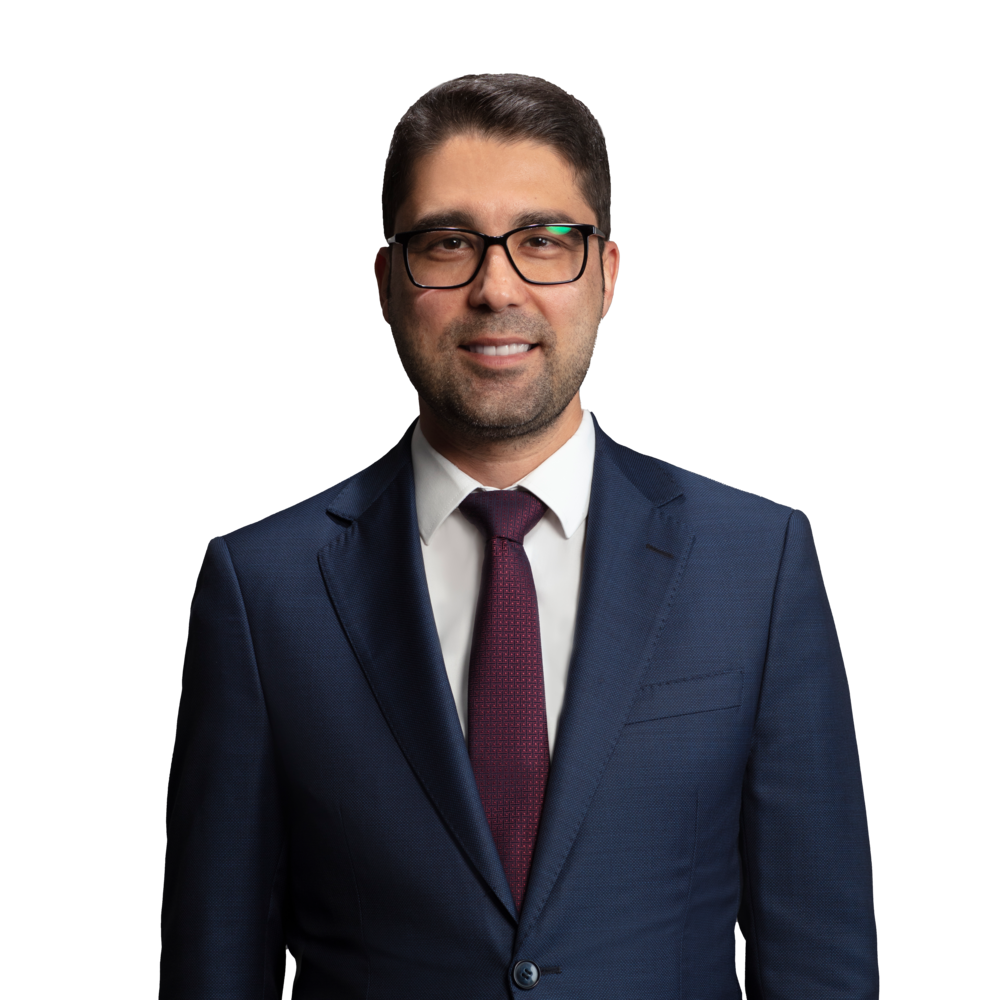 Törehan Büyüksoy
Managing Partner
Other Practices Areas
Explore our expanded range of practice areas, where you can find comprehensive legal services tailored to various aspects of your specific needs.