Sectors
Technology
Our law firm offers technology clients an all-encompassing and interdisciplinary service. Leveraging the combined expertise of our team, we strive to gain a full comprehension of our clients' service models and steer them through the intricate legal environment.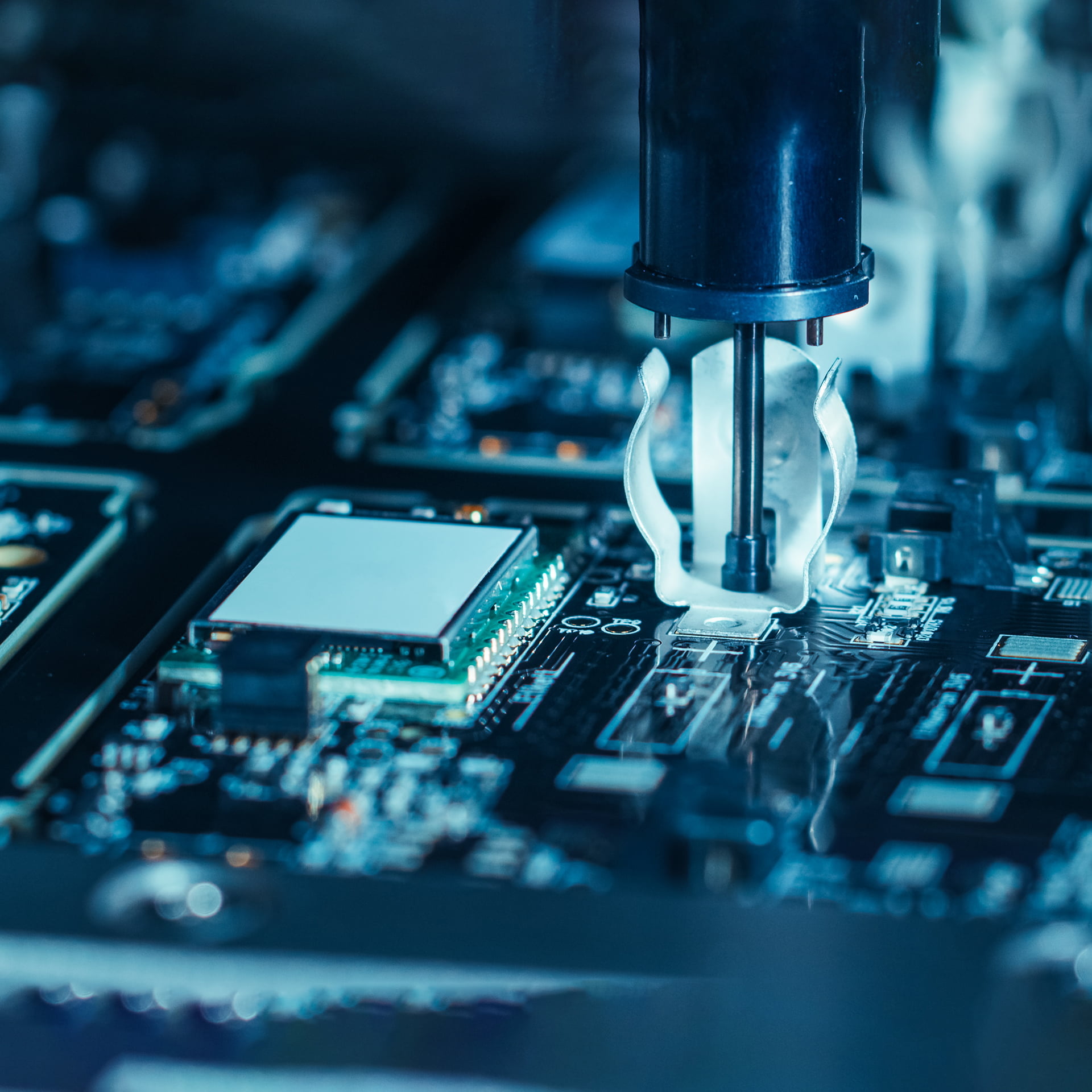 We understand that our clients produce revolutionary goods or services operating on the boundaries of regulated and conventional markets and help them to avoid legal obstacles on their entrepreneurial journey.
Our business acumen, with a commercial but cautious approach, translates to practical, relevant, and cost-effective advice that has opened doors for many successful tech stories.
Our extensive experience includes:
Gaming
E-commerce
Mobile applications
Web services
Social networking
Data storage
Digital content creation & distribution
Internet applications
Networking.
We have expertise in IT contracting, outsourcing, privacy, litigation, and corporate & commercial issues related to technology companies. We assist our clients in developing procedures and strategies for protecting their innovation; counsel regarding strategic development of products and indemnification issues, extensive licensing services (both outbound and inbound), and comprehensive programs for pre-litigation, licensing, and litigation for enforcement purposes.
Other Sectors
Discover our expertise across diverse sectors, where we offer specialized legal services catered to the unique needs of various industries, empowering your business to thrive.