Sectors
Shipping & Transportation
We provide comprehensive support in international trade, logistics, and shipping, helping clients navigate regulations and agreements while offering expertise in customs clearance, insurance, and contract negotiations.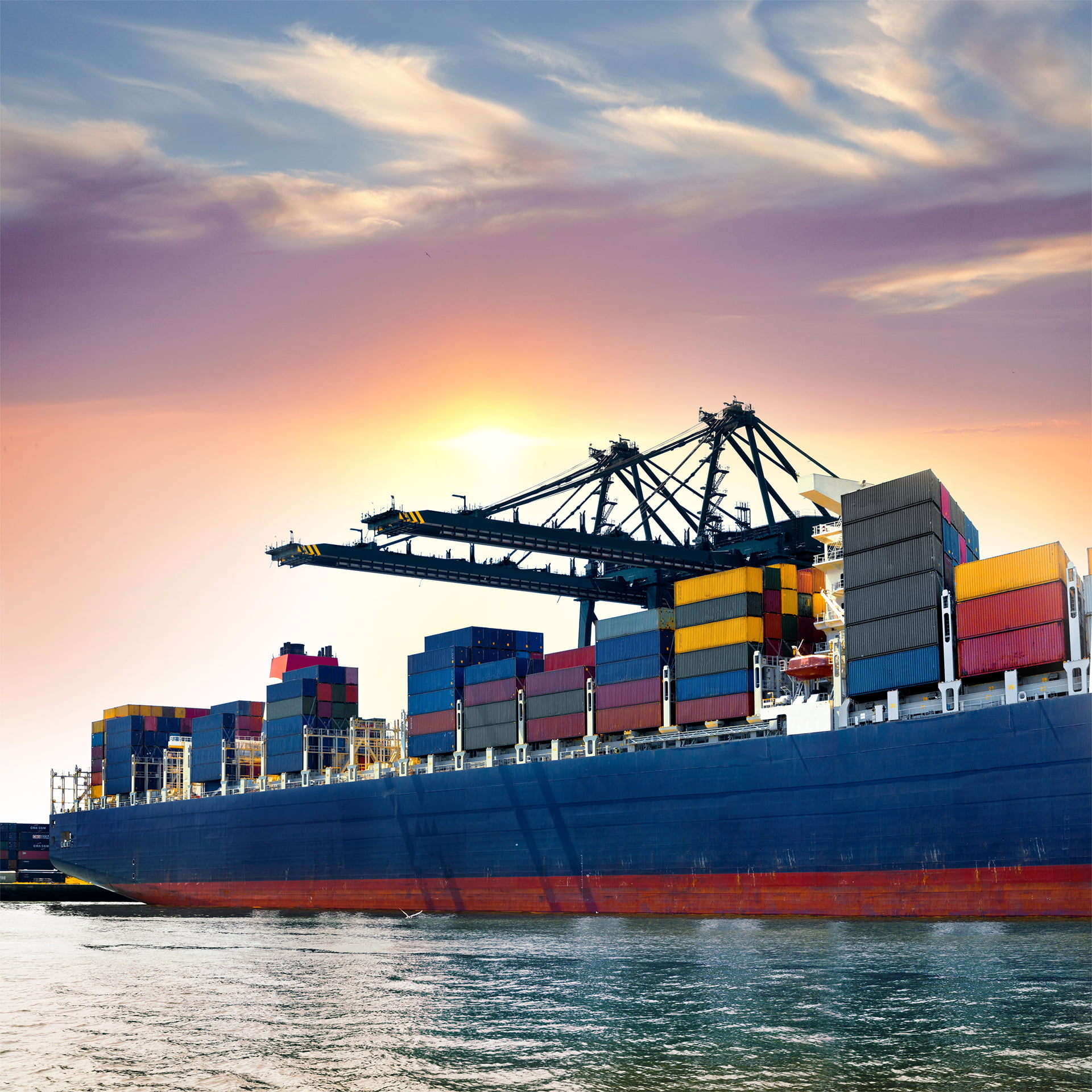 International Trade and Logistics 
Shipping Contracts and Charter Parties
Marine Insurance
Freight Forwarding and Customs Clearance
Regulatory Compliance
Ship Financing and Leasing
Ports and Terminals
Cargo Claims and Disputes
Environmental and Regulatory Compliance
We provide guidance on freight forwarding and customs clearance, ensuring compliance with customs regulations and facilitating smooth international trade operations. Our team is well-versed in regulatory compliance requirements in the shipping and transportation industry, assisting clients in navigating various national and international regulations.
We also offer comprehensive support in international trade and logistics, helping clients navigate complex regulations and agreements related to the movement of goods across borders. Our services include drafting and negotiating shipping contracts, charter party agreements, and marine insurance policies.
Other Sectors
Discover our expertise across diverse sectors, where we offer specialized legal services catered to the unique needs of various industries, empowering your business to thrive.