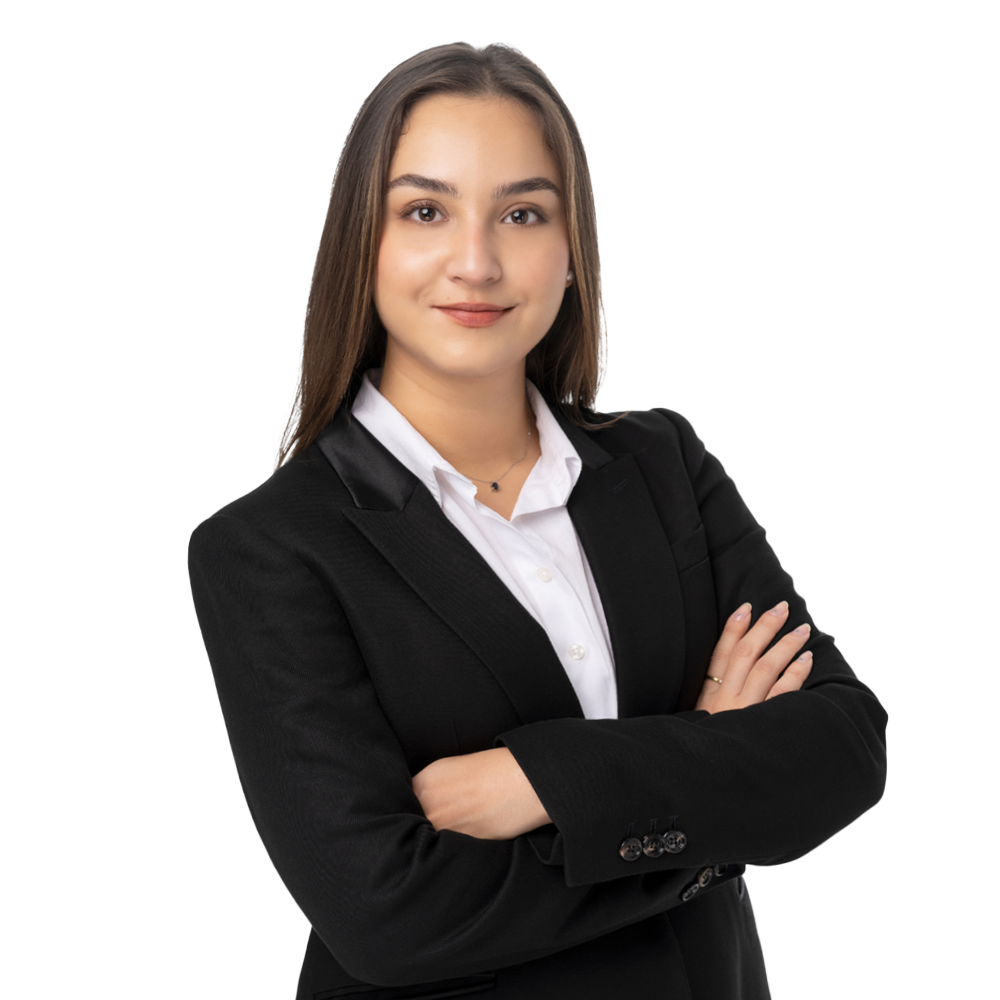 Buket collaborates with senior team members on article writing, conducts preliminary research for clients and lawyers, and contributes to report writing. Her responsibilities also encompass generating content for legal services and ethics & compliance solutions. Additionally, she provides support with various tasks, including the preparation of petitions, extensive research, and the management of government agency proceedings for clients.
Buket's profound interests lie in ethics and compliance, commercial law, data protection, and arbitration. In 2023, Buket obtained certification in 'Ethics and Compliance Management' through the TEİD Academy Next Gen Programme, a curriculum developed by the Turkish Ethics and Reputation Society (TEİD) to impart the essential knowledge and skills required for the profession.
Previously, Buket served as an intern at a boutique law firm specializing in commercial and employment law. Furthermore, she possesses experience in Arbitration Counsel Moot. She has also authored articles and conducted interviews with legal professionals and academicians for a legal news platform.
Education

Istanbul University, LL.B. 2023
Languages

English
Turkish