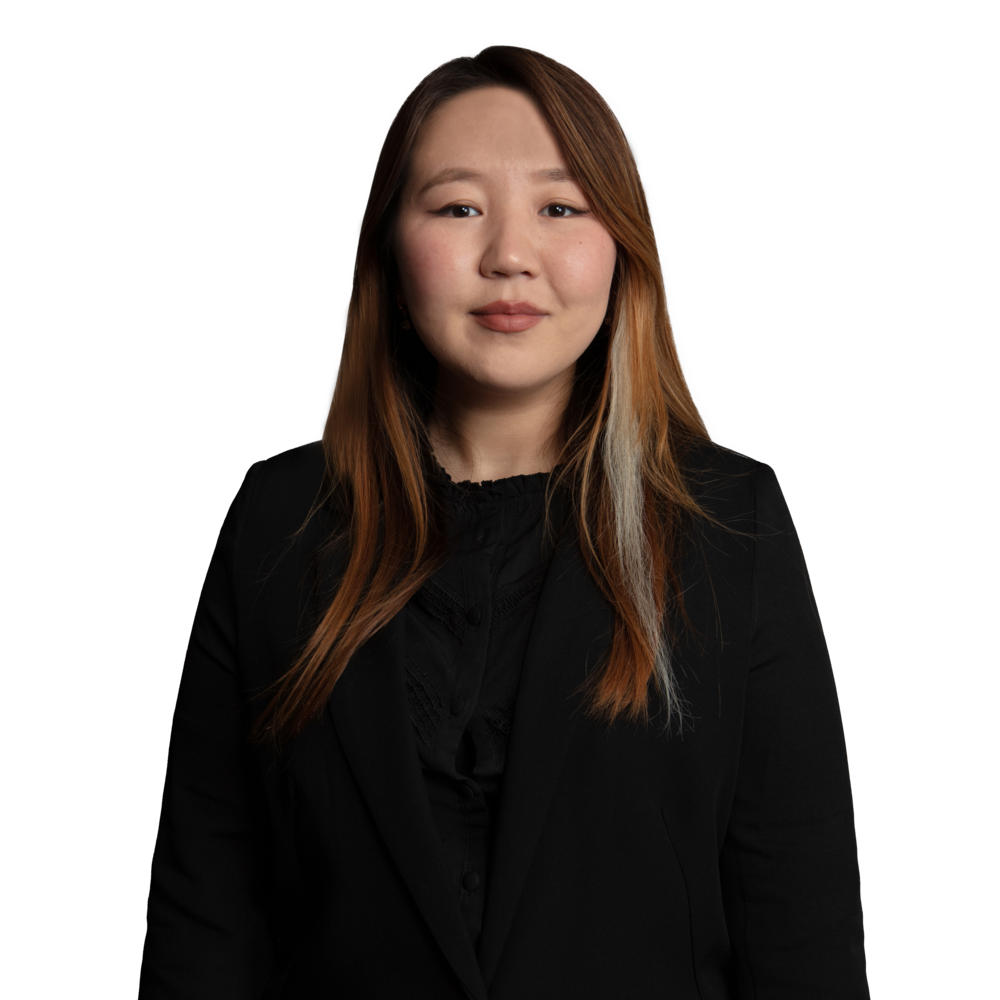 Mira boasts a diverse professional background encompassing various legal and business roles, contributing significantly to her expertise in the legal field. She excels in corporate law, particularly in debt restructuring, execution, and comprehensive litigation support. Mira's expertise extends to navigating business law intricacies and providing adept counsel in corporate and trade law matters. She has extensive experience managing legal processes from inception to resolution, serving both local and international clients.
Mira also has experience in structuring corporate shareholdings, forming partnerships, and providing solutions in contract review, in addition to her expertise in company mergers.
Previously, Mira worked as an assistant manager in the foreign trade and legal department of a manufacturing company. Before her tenure at CBC Law, she gained valuable legal experience in two prominent food production, processing, and supply companies, where she was responsible for drafting petitions, agreements, and managing government tenders.
Education

Gaziantep University, L.L.B. 2021
Languages

English
Russian
Turkish
Kyrgyz