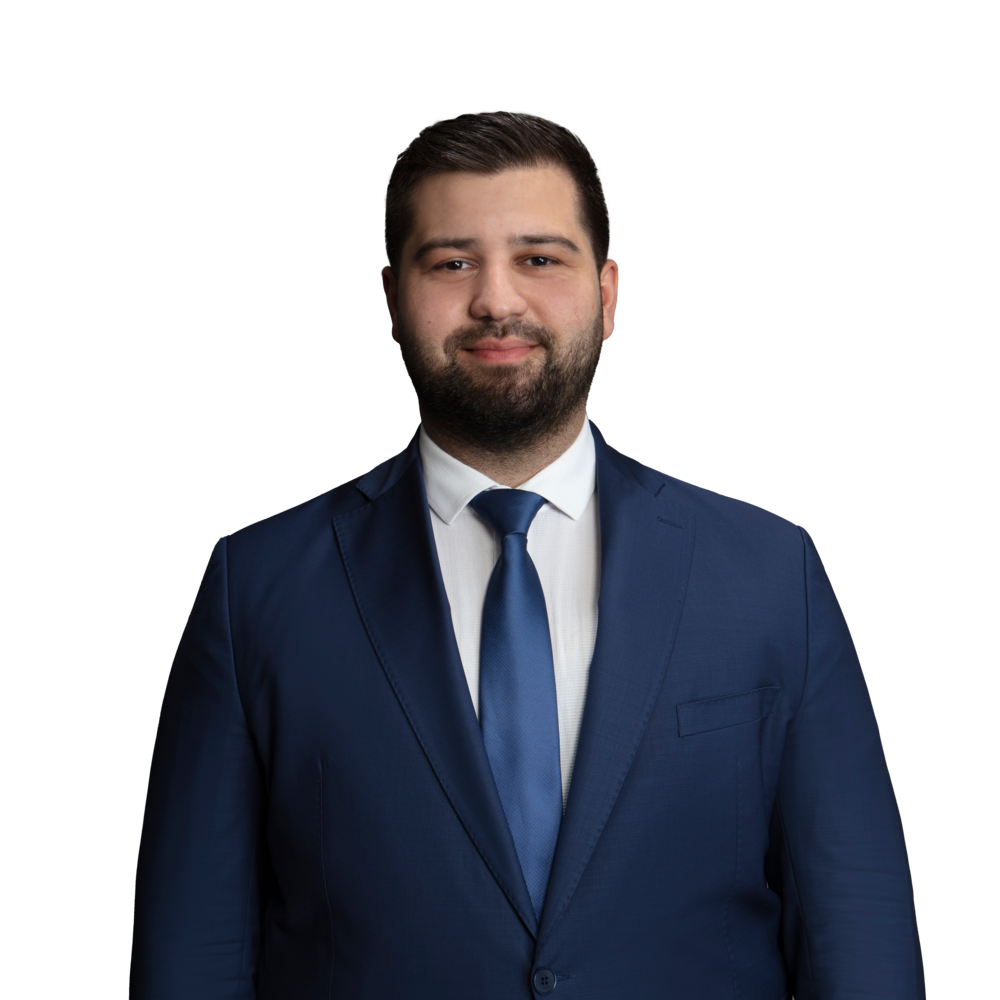 Şamil provides legal support to local and international clients in the life sciences and healthcare industry, advising on corporate and contentious issues. His work primarily focuses on compliance, business ethics, corporate and commercial law, competition, and data protection law.
Şamil collaborates with senior team members on client correspondence, filing petitions, report writing, and liaising with government offices. Additionally, he is responsible for drafting and negotiating commercial agreements specific to the life sciences and healthcare sector. Furthermore, Şamil plays a crucial role in assisting clients within the healthcare industry by contributing to the development of annual compliance monitoring plans and overseeing their execution, both in-office and on-site.
Prior to his current position, Şamil gained valuable experience during an internship at a boutique law firm specializing in commercial law, maritime law, employment law, and criminal law. Furthermore, his background includes internships in the areas of ethics and compliance at Eli Lilly, where he provided support to both local and global teams on a variety of significant matters.
Education

Istanbul University, LL.B. 2022
Languages

English
Turkish