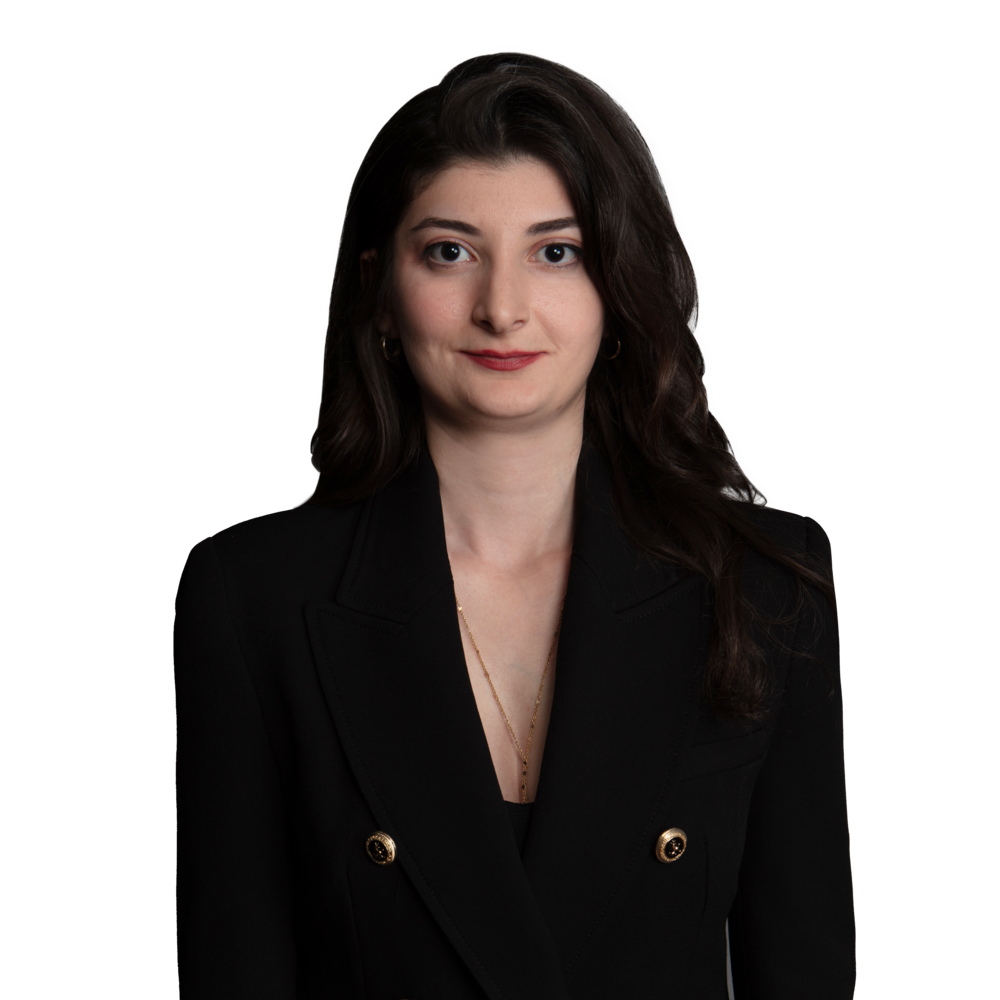 Ayşe designs human-centric compliance programs to foster an ethical culture within companies. Her work specializes in user research, legal design, employee experience design, and cultural transformation within the scope of corporate compliance programs. She successfully completed certificate programs in legal design, design thinking, visual design, information design, and UX research to provide a holistic approach to her clients as an ethics and compliance professional.
She provides insights to her clients on their level of ethical culture. This includes measuring psychological safety, perceptions of leadership, peers, compliance resources, training, and communications. She uses the data to design special experiences, projects, and workshops for employees to raise their engagement level with the company's compliance program.
She advises multinational clients in the healthcare, construction, and technology industries on compliance issues at CBC Law. She has in-depth experience in compliance monitoring, third-party risk management, and internal investigations. During her career at CBC Law, she provided many training modules to her clients on healthcare compliance, data privacy, mobbing and harassment, ethical culture, and compliance design.
Also, along with her career at CBC Law, she founded Ethiculture in February 2021 to raise awareness globally on compliance design among compliance professionals. 
She is an active member of the Turkish Ethics and Reputation Association Ethical Culture Working Group.
Education

Istanbul University, LL.B. 2020
Languages

English
Turkish