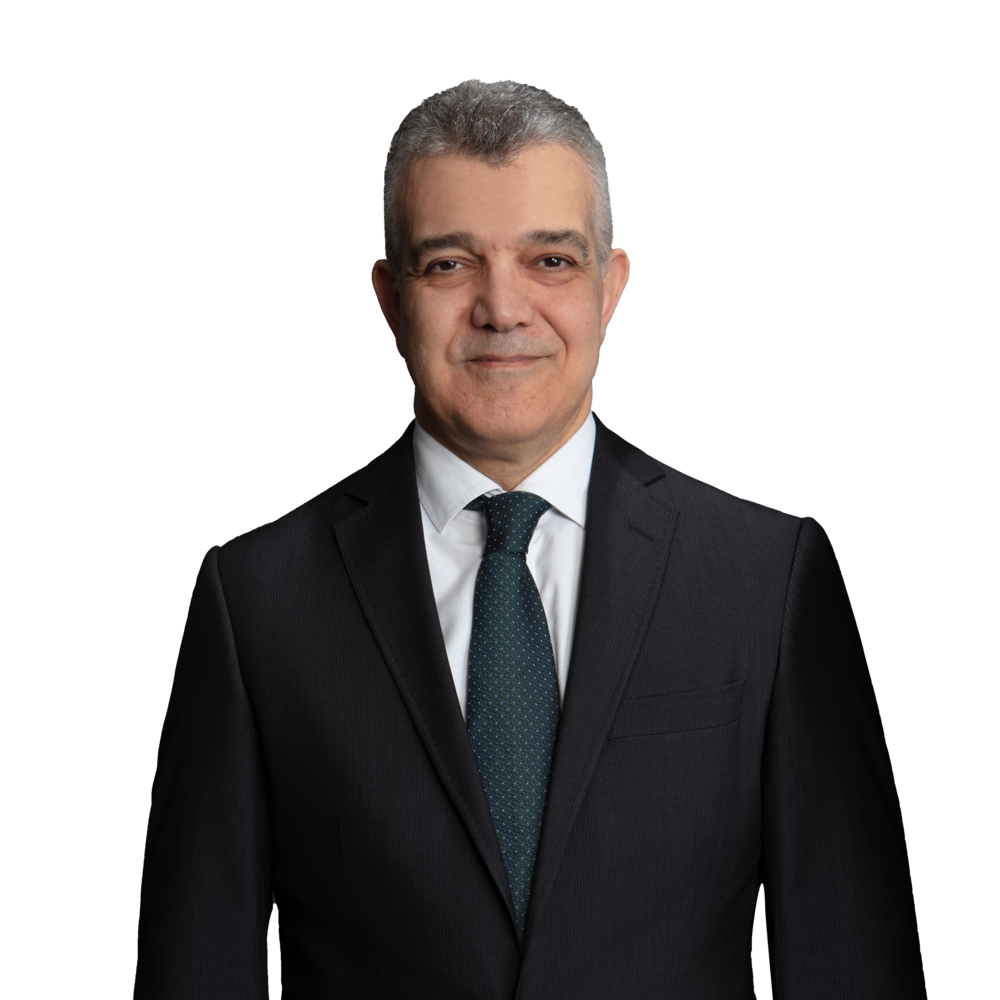 Nuri Kılıç is a business consultant in the healthcare and life sciences industry with more than twenty-five years of professional experience in reputable local and multinational companies. He has developed in-depth, practical expertise in healthcare, having worked in managerial positions in marketing and sales, business development, and strategic planning in various sectors of the industry, including innovative pharmaceuticals, generics, OTC, and nutrition.  Nuri combines his rich experience with analytical expertise, flexibility, and strong negotiation skills.
In his business development roles, Nuri closed multi-million dollar deals in licensing, co-marketing, distribution, and export, overseeing all feasibility, negotiation, and contractual responsibilities. He has also taken part in joint-venture feasibility and business start-up projects and bidding processes for major M&A deals in the industry. Acting as coordinator, Nuri played an important role in the first pharmaceutical patent infringement case in Turkey, setting a benchmark for the industry.
Owing to his proven track record in the healthcare industry Nuri was appointed as an expert witness for a litigation case in the English court system relating to the Turkish pharmaceutical industry and the performance of pharma companies, valued at around £65 million. He prepared extensive reports for different aspects of the Turkish pharma industry and management of pharma companies and took part in legal negotiations.
Nuri maintains a large network of contacts in the healthcare industry and currently consults for pharma companies offering advice on strategic planning, portfolio optimization, business development, project feasibility, business partnerships, deals, and negotiations.
As a business consultant for CBC Law, Nuri's strategic approach adds new perspectives and in-depth analysis that result in effective client solutions.
Education

Middle East Technical University (METU), BS Management, 1989

Languages

English
Turkish