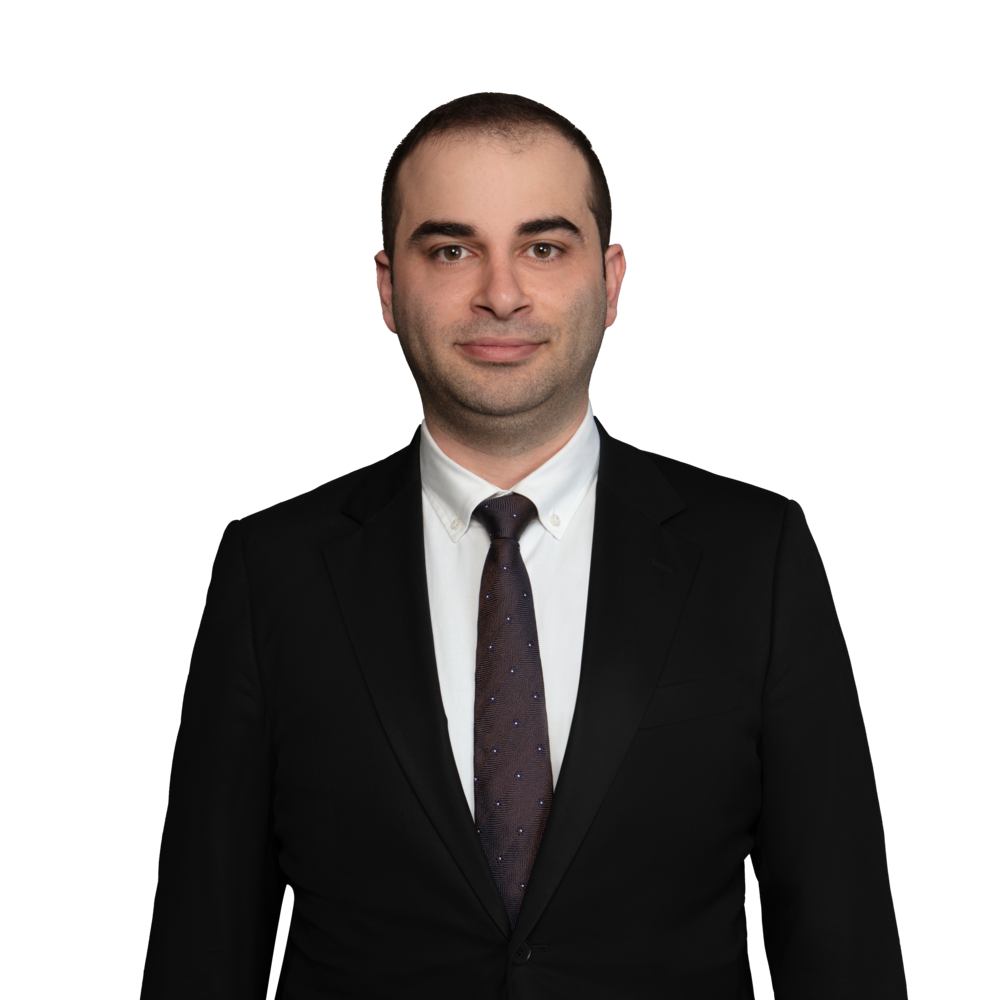 Ömer has extensive experience in resolving disputes, collecting receivables, enforcing legal decisions, and handling bankruptcy cases. Throughout his career, he has successfully represented clients in a diverse range of legal matters related to commercial law, sports law, employment law, social security law, real estate law, lease law, consumer rights law, inheritance law, expropriation law, as well as enforcement proceedings, criminal investigations and prosecutions, tax, customs, and administrative law disputes.
As a result of his professional progress and success in his early years, he assumed the task of managing the execution and bankruptcy department of the office where he started to work in his third year in the profession. His trial practice in criminal proceedings before all stages and levels of local and appellate courts is varied and enriched by several cases.
He regularly provides legal advice and gives assistance to corporations and individuals in the execution and termination of different types of agreements, including but not limited to commercial agreements, lease agreements, employment agreements, and other legal documents.
Education

Beykent University, LL.B. 2014
Languages

English
Turkish