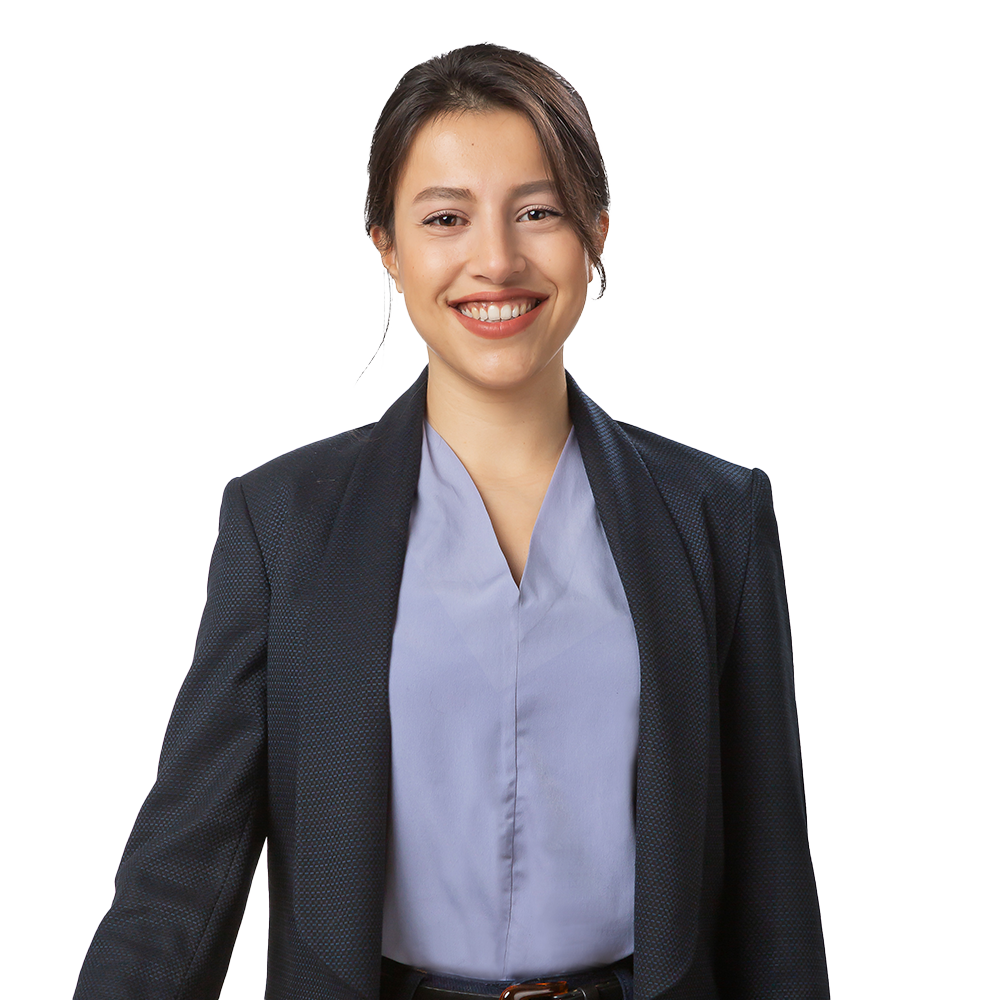 Tutku provides legal consultancy to domestic and international clients in corporate law, employment law, and data privacy law. She assists companies in navigating through the ever-changing regulatory world with the guidance of compliance programs. She has experience in data privacy compliance programs for tourism, health software, transportation, commerce, education, and energy sectors. She plays a role in determining the responsibilities and risks, increasing awareness, and identifying clients' needs regarding data privacy.
She also represents clients in lawsuits regarding commercial and employment law, especially receivable claims of employees and re-employment. She drafts and reviews commercial contracts and prepares legal memorandums. She also takes an active part in M&A transactions and due diligence projects. 
She believes in the power of a multidisciplinary approach, innovation, and teamwork that pave the way for legal professionals to foster. She has interests in the rights of nature and environmental law, start-up ecosystem, compliance and ethics, healthcare and technology. 
She started her career in one of the reputable law firms in Turkey, then continued as a solo practicing lawyer before joining CBC Law. She is a graduate of Robert College and Istanbul University. She pursues her LL.M. degree in private law at Ankara University Social Sciences Institute.
Education

Ankara University, LL.M. (continues)
Istanbul University, LL.B. 2019
Languages

English
Turkish
French