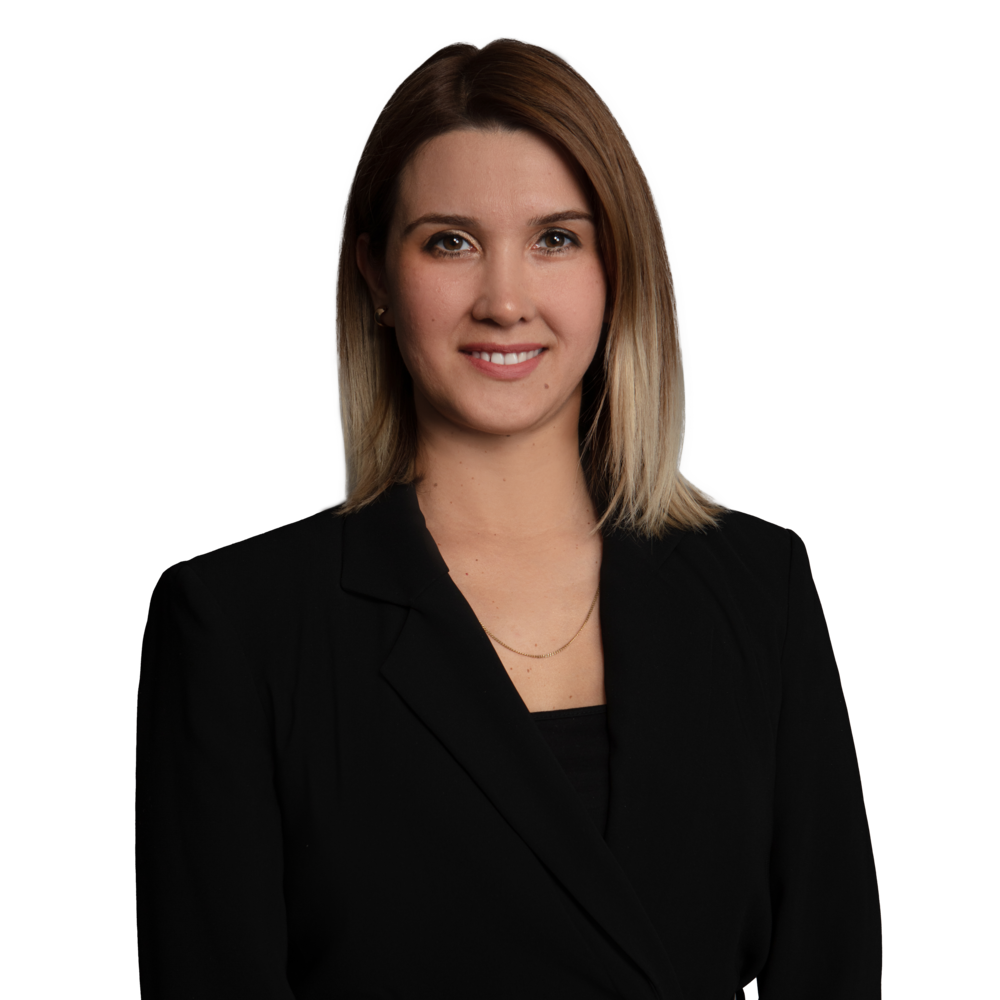 Zeynep is a legal professional with fifteen years of experience. She began her professional career as a trainee lawyer in 2008 at a reputable international law firm in Istanbul. Her practice focuses on commercial and corporate law, e-commerce law, anti-corruption law, employment law, litigation, data privacy law, compliance, and real estate law matters.
She has extensive knowledge of commercial and corporate law in regard to drafting, reviewing, and negotiating commercial and employment contracts and corporate governance policies, including human resources, remuneration, social benefits, and information security policies. She has broad experience in litigation representing clients in all aspects of conflicts before commercial, consumer, labor, and administrative courts. In particular, she has extensive knowledge in employment law representing market-leading companies in most complex cases, including mass layoffs. During her career, she has taken leading roles in due diligence for sizeable transactions, including M&As, IPOs, and privatizations for local and international clients.
Before joining CBC Law, Zeynep worked in London/the UK for five years as a contract attorney for Magic Circle law firms and participated in large-scale commercial case projects, including but not limited to compliance matters, anti-corruption and anti-bribery investigations (both internal and regulatory investigations in various jurisdictions), commercial litigation and arbitration (related to different areas of law such as project finance, banking, insurance, energy, health, maritime and data protection). During her period in the UK, she undertook extensive training from these firms relating to GDPR and data protection, anti-money laundering & bribery, comparative anti-trust law, EU competition law, and business ethics policies & procedures.
She currently advises clients on corporate, employment, data protection law, competition, and regulatory & compliance matters; she also actively works for multinational clients on corporate restructurings and their ESG investment regulation matters. With her combination of advisory and litigation expertise and in-depth legal knowledge, Zeynep always focuses on providing prompt, detailed, and accurate advice in legal matters while also taking commercial aspects into consideration.
Representative Matters
Currently advising a leading Turkish construction company on the implementation of its compliance program targeted to its Turkish and global organisations
Currently advising a Turkish construction company on their Data Privacy & Cybersecurity mock audit regarding their Turkish and overseas operations
Currently advising local and global pharma companies on Turkish Competition Law practice
Currently advising and representing a Turkish IT company on general corporate and contract matters
Currently advising an international facade contractor company for their Turkish and overseas operations in relation to Corporate & Commercial Law and Contracts Law
Previously provided legal advisory to a Turkish family-owned company in preparing a family constitution
Previously participated in a wide range of internal and regulatory investigation projects in various jurisdictions and sectors, including compliance matters within the scope of anti-corruption and anti-bribery, commercial litigation and arbitration in the UK
Previously advised and represented one of the world's largest equipment manufacturers in the renewable energy sector in employment-related issues and other related compliance matters 
Previously advised and represented a leading Turkish E-Commerce company for their daily compliance matters in connection with contract matters and human resources issues, including employee terminations, discrimination and harassment, wage and hour issues, worker classifications, social media usage
Previously provided counsel on legal and commercial issues, including corporate issues, permissions, approvals and consents, commercial transactions, protecting intellectual property and compliance issues, etc, for numerous Turkish companies or local operations of foreign companies
Conducted numerous due diligence processes in a wide range of legal areas, designed to identify areas of legal risk and exposure and provide practical solutions for minimizing these risks and organised training sessions for these companies' employees on various compliance topics
Previously represented companies in numerous employment lawsuits before the Turkish Labour Courts regarding employment entitlements, moral and material compensation, and re-employment cases; negotiated and drafted all types of employment agreements including but not limited to the senior high management employment contracts, key personnel agreements, and share-based performance bonus agreements
Participated in large-scale collective redundancy processes for international companies for their Turkish operations 
Previously worked on an M&A project for the acquisition of a 100 percent stake in a Turkish company by a leading private equity company 
Previously worked on an M&A project for the acquisition of a Turkish company by a leading healthcare platform company
Previously took roles in a number of IPO projects in real estate, and telecommunications
Practice Areas

Commercial
Privacy & Data Privacy
Internal Investigations
Ethics & Compliance
Employment Law
Corporate Governance
Regulatory
Corporate
Construction & Real Estate
E-Commerce Law
Education

Istanbul University, LL.B. 2008
Languages

English
Turkish