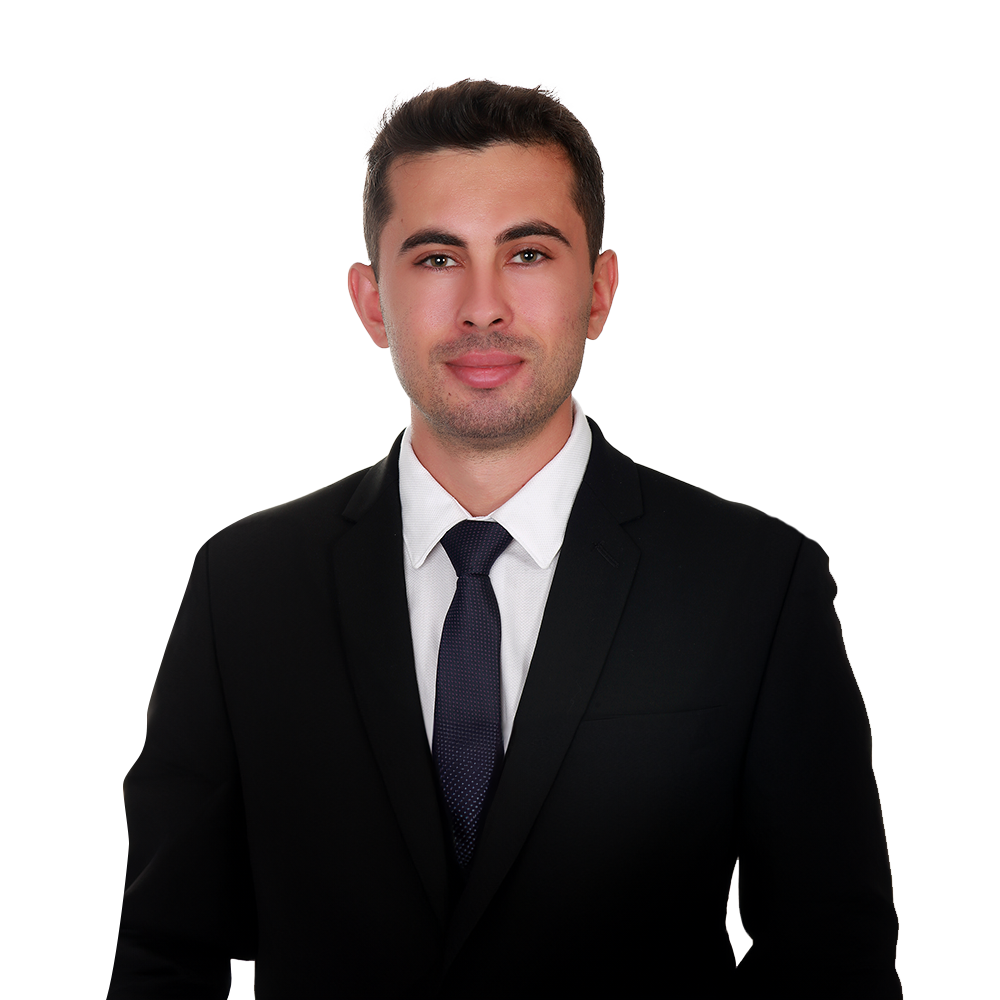 Burak offers expert legal support to both local and international clients, focusing on corporate and compliance matters. His primary areas of focus encompass data protection, data privacy, e-commerce law, information security, and technology law.
Working closely with senior team members, Burak plays a vital role in client correspondence, the drafting of corporate documents, and the preparation and revision of a diverse range of commercial agreements. Furthermore, Burak assumes the responsibility of providing clients with the necessary insights to make informed decisions in the fields of data protection and e-commerce, all while maintaining a top-tier standard of information security.
Prior to his current role, Burak gained valuable experience through internships with companies operating in the information technology and rail systems sectors. He also worked within boutique law firms that specialize in a wide range of industries such as e-commerce, automotive, media, sports, and telecommunications.
Furthermore, during his undergraduate studies, Burak pursued numerous courses focused on arbitration and privacy, enhancing his proficiency in information security. Notably, he achieved a significant milestone by successfully completing the ISO 27001 Information Security Lead Auditor Training.
Education

Maltepe University, LL.B. 2021
Languages

English
Turkish