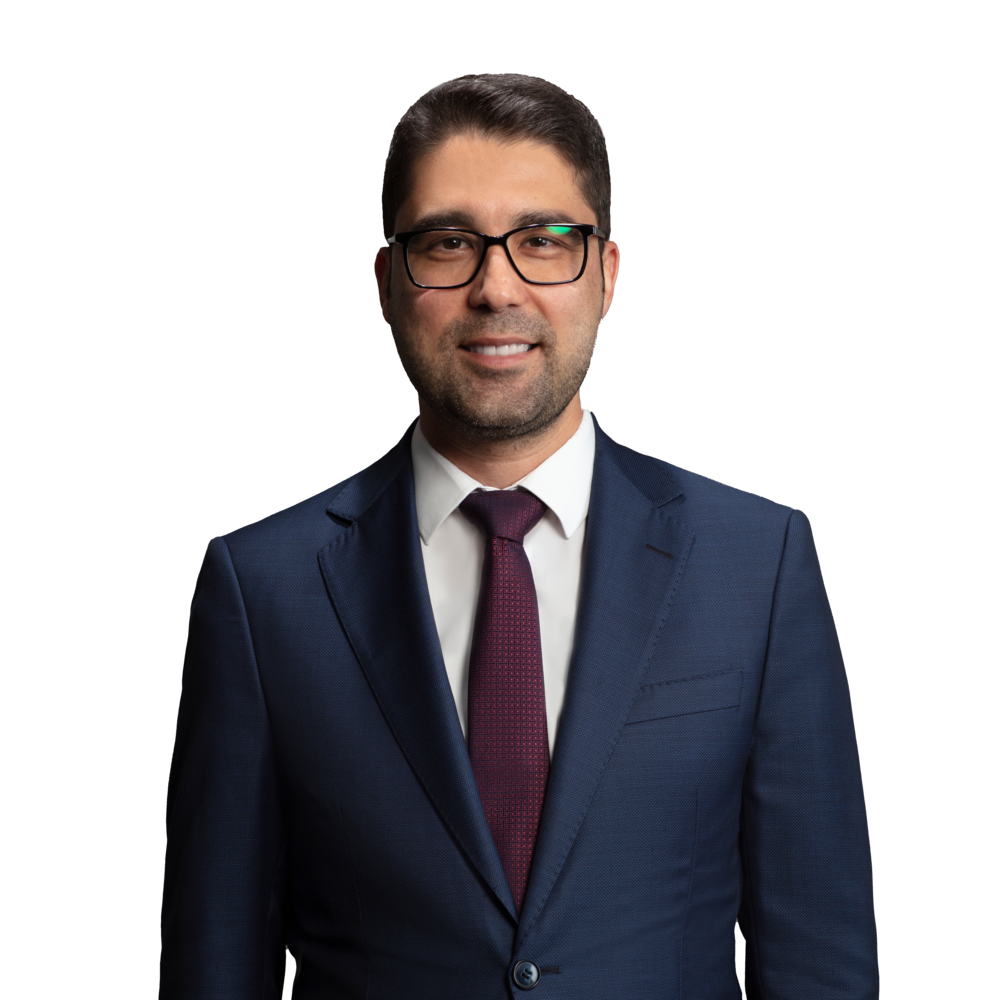 Töre is a partner in the firm's dispute resolution team, where his areas of professional expertise include criminal law, commercial litigation, employment matters, administrative and tax disputes and real estate issues.
He has developed a particular expertise in criminal law where he advises corporate clients, C-level managers, and employees in matters of corporate crime. He represents clients in relation to criminal fraud, civil fraud, forgery, embezzlement, bribery, cybersecurity, and smuggling.
He is also active in business and human rights disputes where he represents household names before criminal courts, constitutional court,s and the European Court of Human Rights in relation to freedom of speech, freedom of expression, and the right to fair trial issues.
Töre is a registered mediator at the Department of Mediation in Turkey and employs his longstanding litigation and courtroom expertise, working with clients in a range of disputes before both criminal and commercial courts. He supports clients in all aspects of dispute resolution, from the outset of a case to enforcing court decisions, as well as assisting clients with their day-to-day legal needs.
Prior to joining CBC Law Töre was chief legal counsel at a major logistics company for five years, working in enforcement law, commercial law, and contract law.
Representative Matters
Representing an international media company and its employees in a high-level media-facing criminal case in relation to freedom of the press
Representing a foreign government in a criminal case concerning sovereign immunity and human rights that has gained a great deal of global media attention involves an employee before the Turkish Constitutional Court and ECHR
Representing a foreign law firm in a commercial debt recovery litigation before a local court
Representing an international pharmaceutical company in a cybersecurity fraud case before local and foreign country courts
Representing an international company providing a platform for the world's leading mobile brands in 2 dispute cases related to Cybercrime where the client was the victim of a phishing attack and representing the client in a compensation action against the bank, which has a legal responsibility to release the money to the fraudsters
Representing a local big pharmaceutical company in a commercial debt recovery litigation in relation to indemnification of losses caused by storage costs, sales losses, and non-realization of the expected cost decrease before a local court
Representing one of the leading mobile simulation game companies in Turkey in a portfolio of trademark litigation cases and procuring protection for their games on Apple Store and Google Play
Representing a medical advertising and marketing agency in a commercial debt recovery litigation before a local court with respect to proving that it does not owe the claimant
Representing and advising one of the engineering consultancy companies in Turkey in relation to labour receivables and collection process of debts with respect to commercial receivables
Represented and advised an educational institution in reemployment lawsuits, proceedings regarding labour receivables as well as execution proceedings and collection process of debts related to private school education fees
Represented a logistics company in relation to disputes being subject to unfair competition and commercial receivables
Represented one of the big food companies in Turkey in relation to protecting its IP rights before local and appellate courts
Practice Areas

Employment
Restructuring & Insolvency
IP Law
Fundamental Rights
Business Crime
Litigation
Construction & Real Estate
Retail & Manufacturing
Education

Ankara University, LL.B. 2003
Languages

English
Turkish